Unforgettable Stories
Jewish Storytelling for Children of Every Age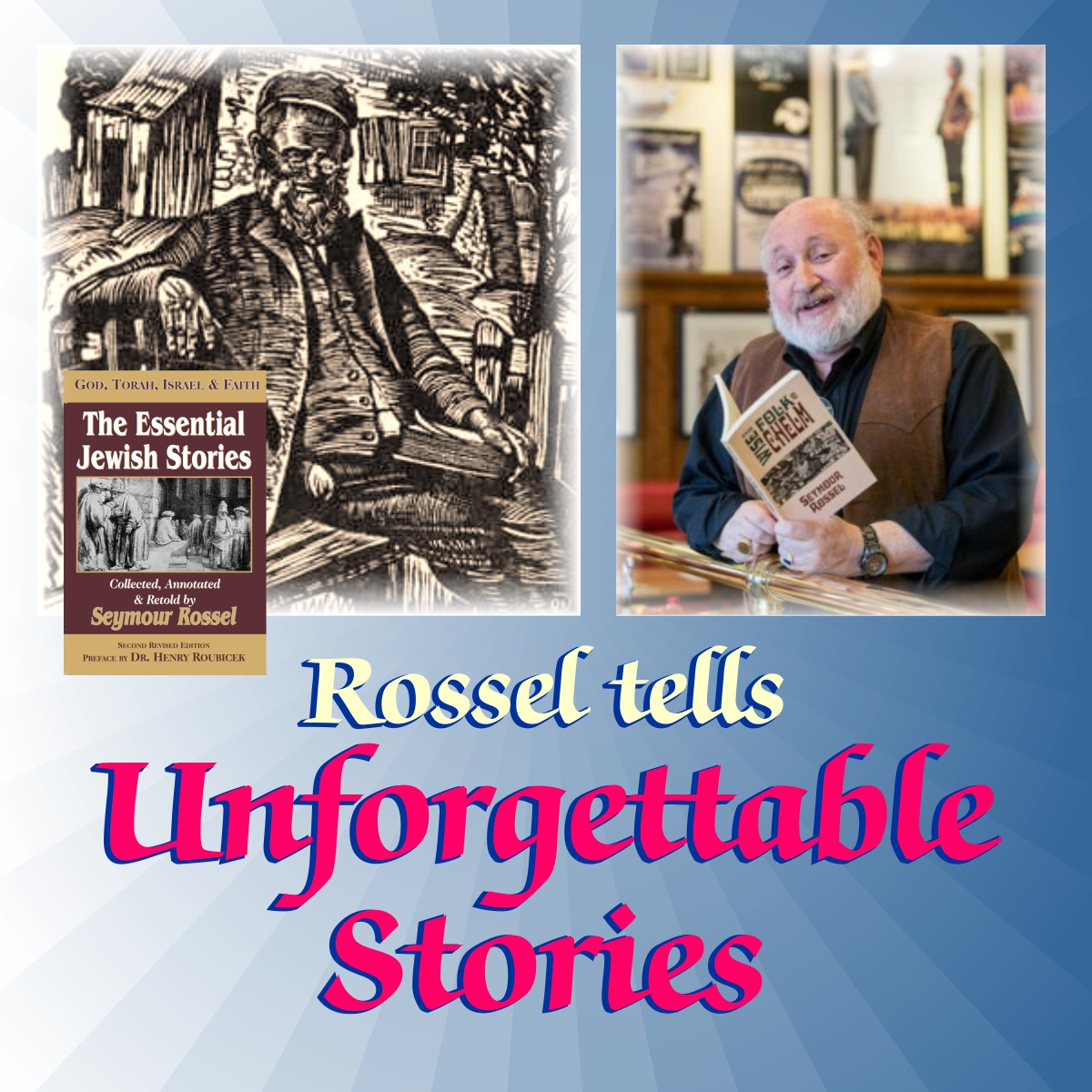 From the vast treasury of Jewish legend and lore, Rabbi Rossel presents a vivid selection of tales and stories that warm the heart and nourish the soul.
You may hear the story of a rabbi who put himself behind the cart to help the horse or a rabbi who forgot everything he learned in school or the tale of the prince and the dancing bear or the Jewish involvement in the Dust Bowl or any of the 1001 fables, parables, ghost tales, and stories in the vocabulary of one of America's favorite Jewish storytellers.
Along the way, Rossel explains the "stories behind the stories" — how these narratives became the coin of Jewish teaching and entertainment through the ages — and how they still shape our lives and inform us in new ways passing love and knowledge from one generation to the next. Truly, unforgettable!
Another Unique Offering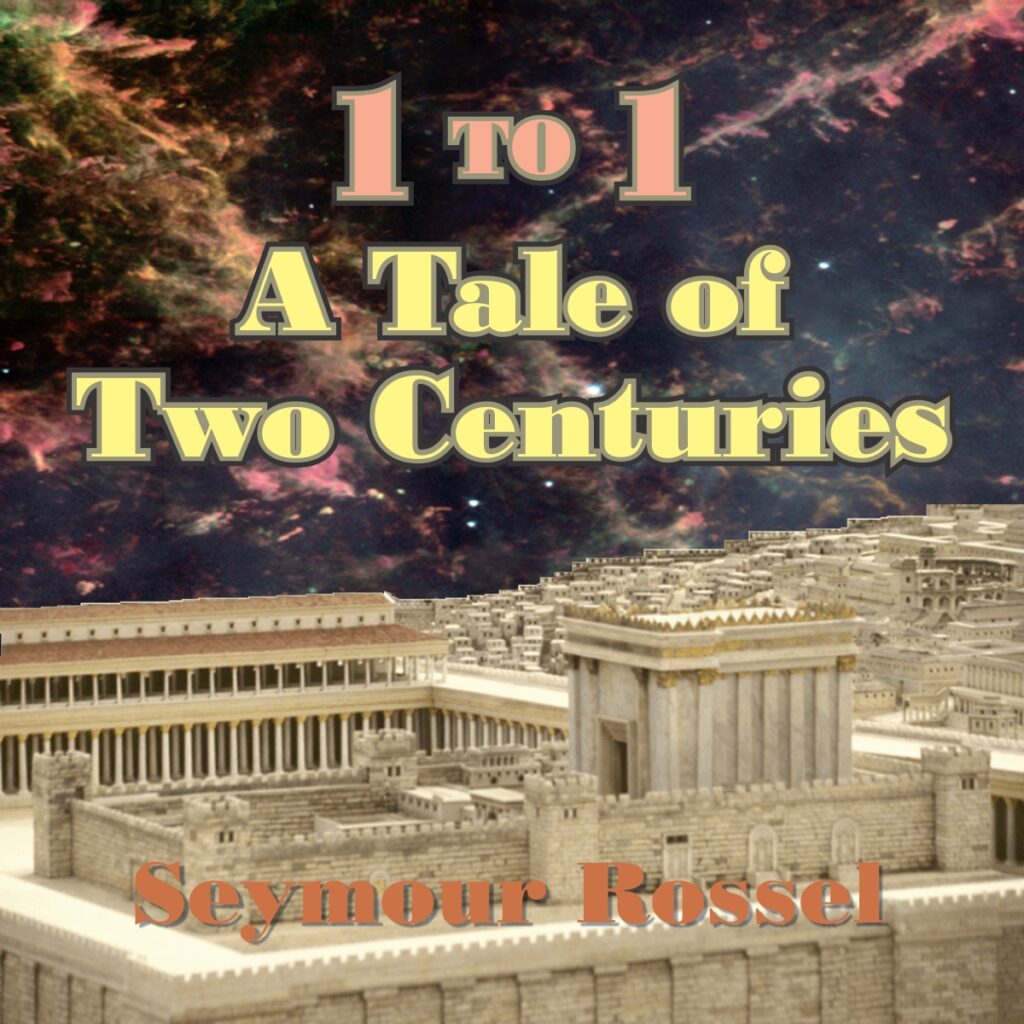 And Another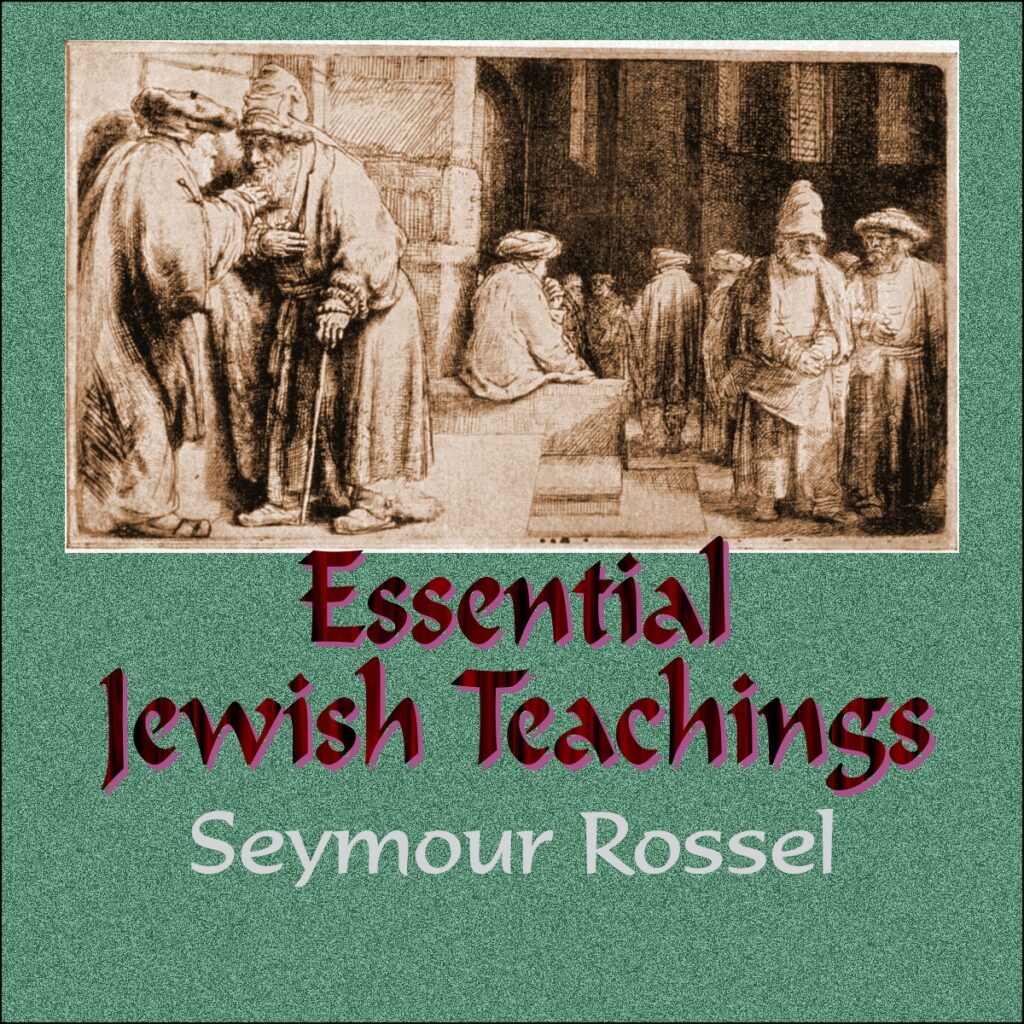 And One More