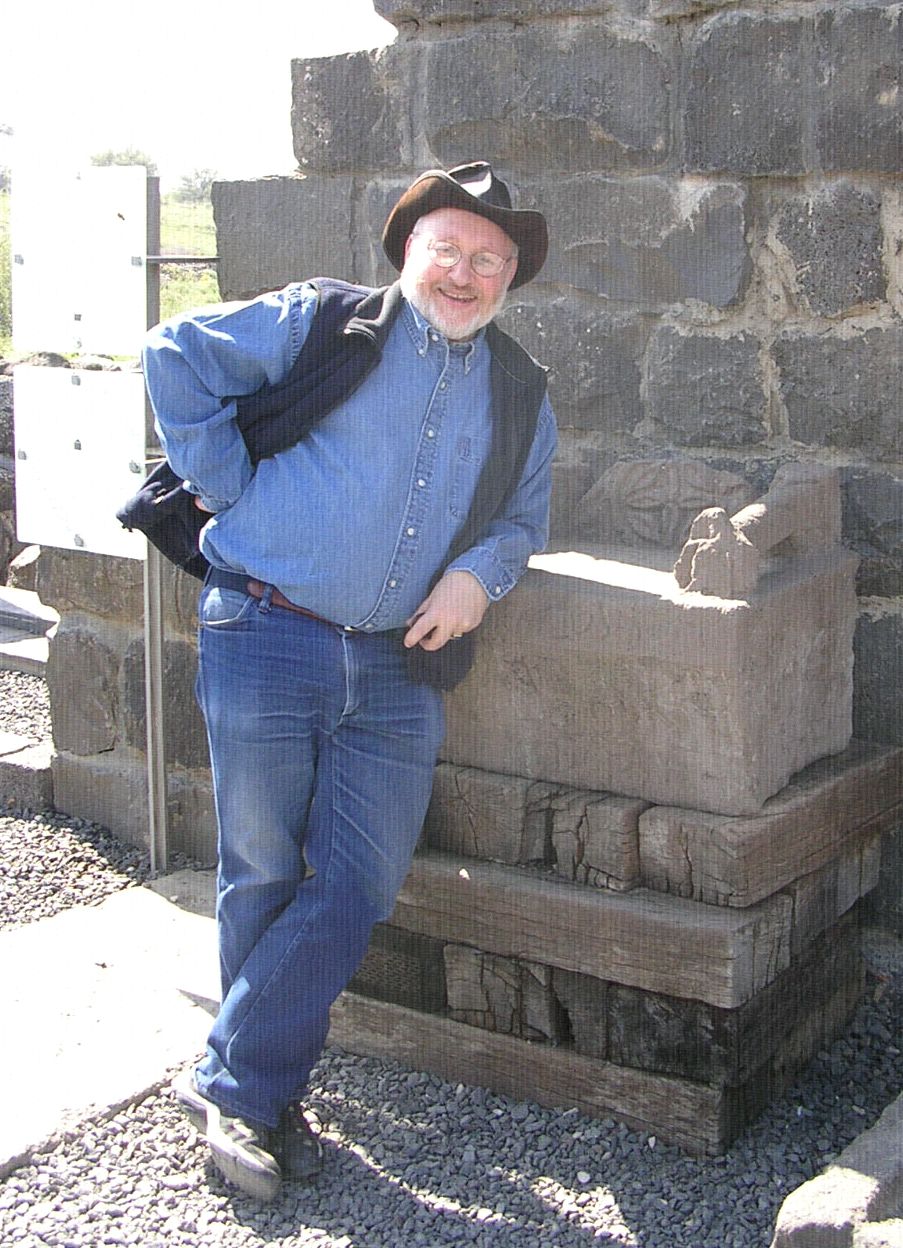 The first question people ask is whether bringing an outside speaker is economically feasible. Depending on the kind of program you want to arrange, inviting Rossel can be a matter of a few hundred dollars or a few thousand dollars. Of course, you are not only paying for the time Rossel is "on the road" and "on the platform" but also for the hours spent researching, preparing and customizing your presentation.
There's Magic in Making Learning Personal…
Can we afford it?
If you are ready to make it happen, we have the experience to help you, even financially. There are ready sources available:
Transportation costs can be defrayed by sharing your weekend with another congregation, federation, or nearby city; or you can join in a Rossel "tour," booking your event as part of a larger travel schedule
Community grants or special funds are often set aside especially for adult study, teacher in-service, or cultural programming
Generous individuals within the community are often responsive to sponsoring scholar-in-residence events or teacher in-service workshops
Defray your own expenses by combining teacher in-service training with adult education programming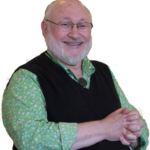 Master Teacher
Rabbi Seymour Rossel
Hire a professional and you hire an ally. Rossel knows that your reputation is riding on his performance — his many years of experience should add to your peace of mind and will surely add to the success of your event!
Why do we need it?
We already have a rabbi, an education director, local resources, and talented laypeople. Why should we bring an outsider to speak to us?
The simple truth is that hosting a speaker is an excellent choice for any group. It will
Attract the attention of the media
Generate new interest in your group
Add to the reputation of your institution or community
Become a membership benefit that is actually utilized and beneficial
Spark new enthusiasm for your ongoing adult education offerings
And, in the case of teacher in-service, it provides immediate benefits by sharpening the skills of teachers in your school
Also, it can be done at any time of the year.
How do we make it happen?
Decide on your topic or topics and schedule your date(s) with Rossel
Create an agenda for your committee members — some will work on publicity, some on arrangements, some on sponsorship, and so on
Find your source of funding and secure it (making certain it covers transportation, honorarium, lodging, and local expenses)
Reserve the venue for the size group that you expect
Invite allied organizations from around your community
Publicize and advertise your event — and the best publicity is often free: press releases, email blitzes, and word of mouth
Follow through! Make sure you report on the success of your event not only to your Board, but to the media that helped you publicize it and to your group — those who attended and those who were unable to attend
What Can We Expect from

Rabbi Seymour Rossel

?
Rabbi Rossel is an old hand at working with program, adult education, and religious school committees. Odds are that he has been to your community before, but certainly many individuals in your community know him, have studied with him, and will be glad to give you positive recommendations on his behalf.
You can expect Seymour
To be a real partner every step of the way
To ask questions about the needs of your group and what you want him to accomplish for you
To come prepared and make yours an unforgettable experience
To be reasonable about changes and complications you may encounter
To be an undemanding and congenial guest
To make your presentation exciting and original
To prepare handouts and materials in advance so everyone can walk away with texts and other materials in their hands (the "hands-on" approach that insures every Rossel presentation is interactive)
"Hire a professional
and you hire an ally."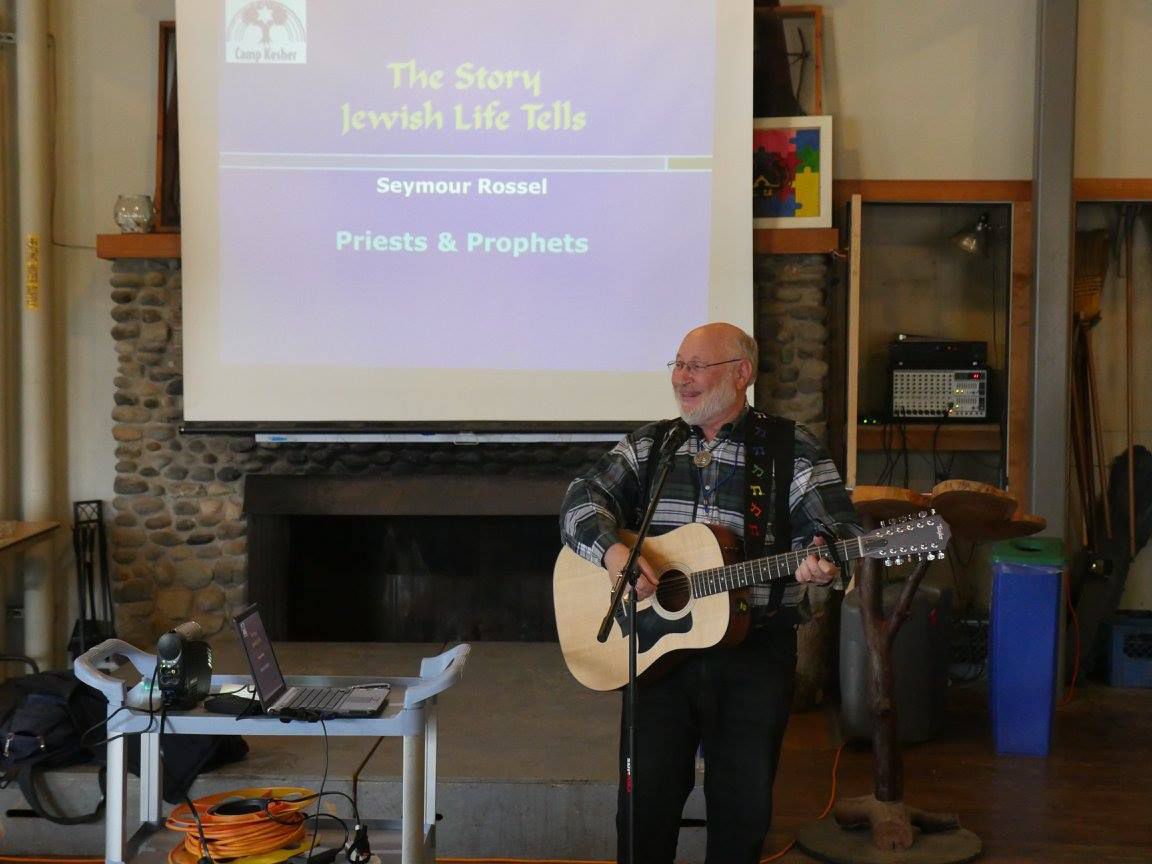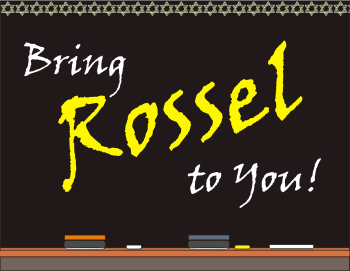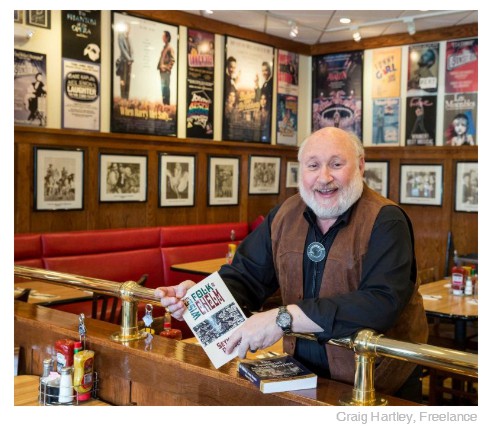 Contact Rabbi SEYMOUR ROSSEL