Jewish Magic & Mysticism
Text Study for a Day or a Weekend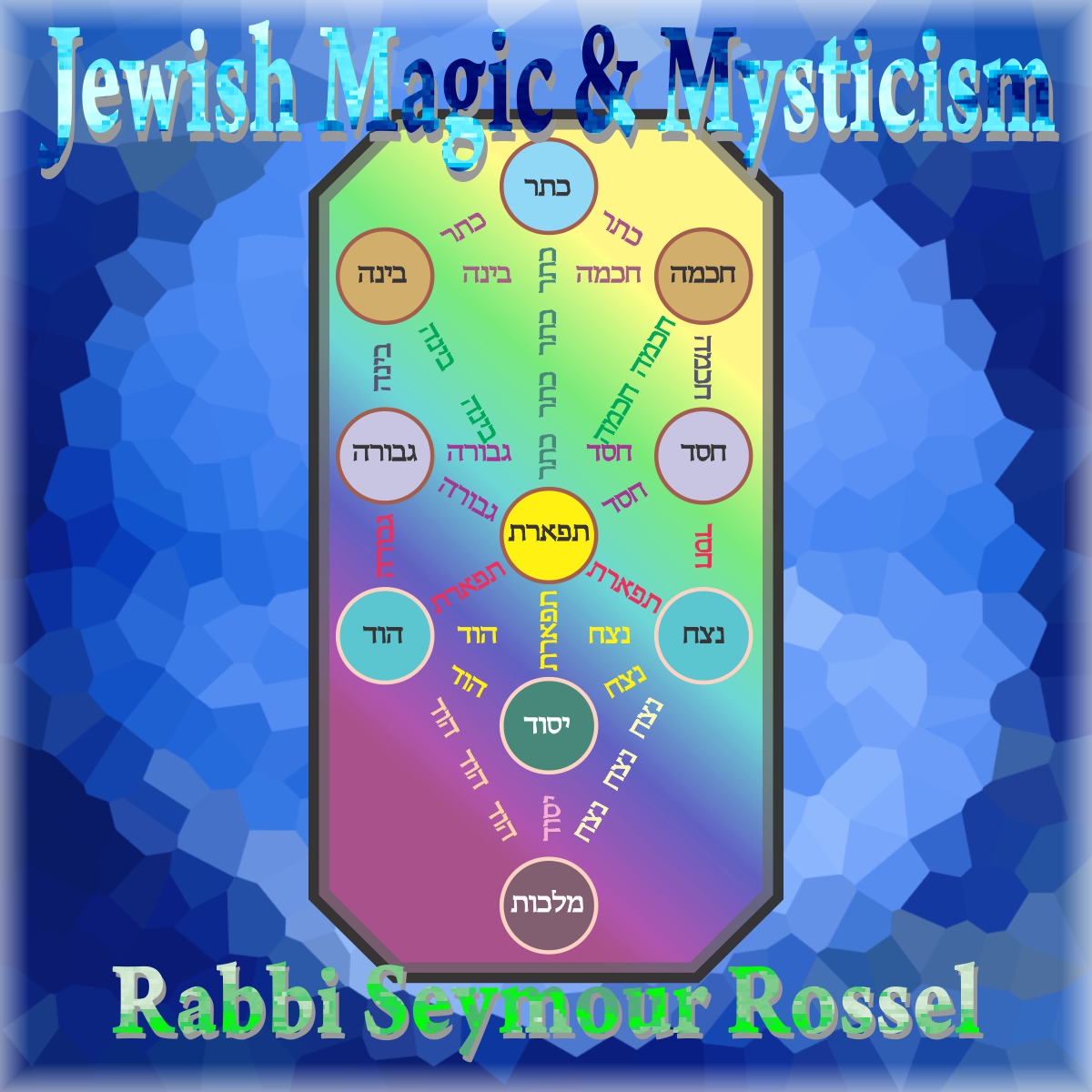 Is There a Modern Kabbalah?
Centuries after embracing science and reason, modern Jews are returning to the rich font of Jewish mystical teachings.
But Jewish mysticism has historically been tinged by large doses of magic, superstition, and demonology. Can we capture the spiritual while avoiding the superstitious? Where does magic leave off and mysticism begin? Can we build a liberal faith that allows for angels and miracles?
These new questions cannot be answered merely by adding Eastern mystical practices to Jewish ritual. A genuine thread of mysticism inhabits every Jewish epoch. Renewing and revitalizing it requires us to create a Kabbalah that will serve our needs.
The Magic Is In Our Hands
Magic and mysticism were once the province of priests and prophets. In Talmudic times, Jewish mystics sought to ride the "chariot." In the middle ages, answers were sought in the prayer book. In the Zohar, mystics turned to the sefirot, even as they tried to recapture the essence of prophecy. The masters of Tsfat called us to "repair" the world. Later, messianic speculation endangered our souls. Early Hasidism was mysticism made romantic.
All told, Jewish mystics have left us a wealth of texts covering every aspect of Jewish life, ethics, mitzvot, and rituals. Today, we are free to determine the future of mystic speculation. The power of the past is the magic in our hands.
Format Descriptions: Text study for a Day or a Weekend
THE ONE-DAY WORKSHOP
Build a day of mystic study around two central themes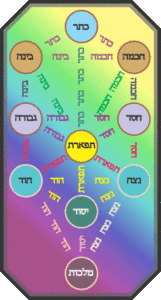 Know What Is Above Us:
Mystic Secrets in the Universe
Recover the meaning of magic and miracle in the Bible. Discover how mystics view the Torah and the Prophets. Take a ride on Ezekiel's visionary chariot. Experiment with Abulafia's prophetic meditations. Envision the sefirot as a Jewish mandala. Encounter the real meaning of tikkun olam.
Know What We Must Do:
Building a Mysticism for Modern Jews
Explore the ways in which Jewish magical and mystical movements have connected with the world in which we live. Is it possible for us to receive the age-old traditions of Kabbalah and, at the same time, to connect them with Jewish life in the twenty-first century?
THE WEEKEND RETREAT
Build a study weekend around Jewish Magic & Mysticism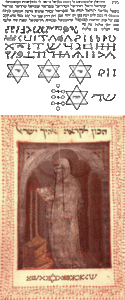 Friday Evening
Begin with a mystic Kabbalat Shabbat. Add a sermon on "Religion, Magic, and Meaning." Discover how miracles, angels, demons, and superstition remain a part of our everyday Jewish lives.
Shabbat
"Know What Is Above Us: Mystic Secrets in the Universe" is the text study for Shabbat morning.
"Our Other Bible: The Zohar"is the text study for the afternoon. Later, enjoy a mystic Havdalah and fascinating insights on "Magic in the Bible."
Sunday
Wrap up with mystic meditation and the text study, "Know What We Must Do: Building a Mysticism Modern Jews Can Live With." Finish feeling renewed and rejuvenated.
You may also be interested in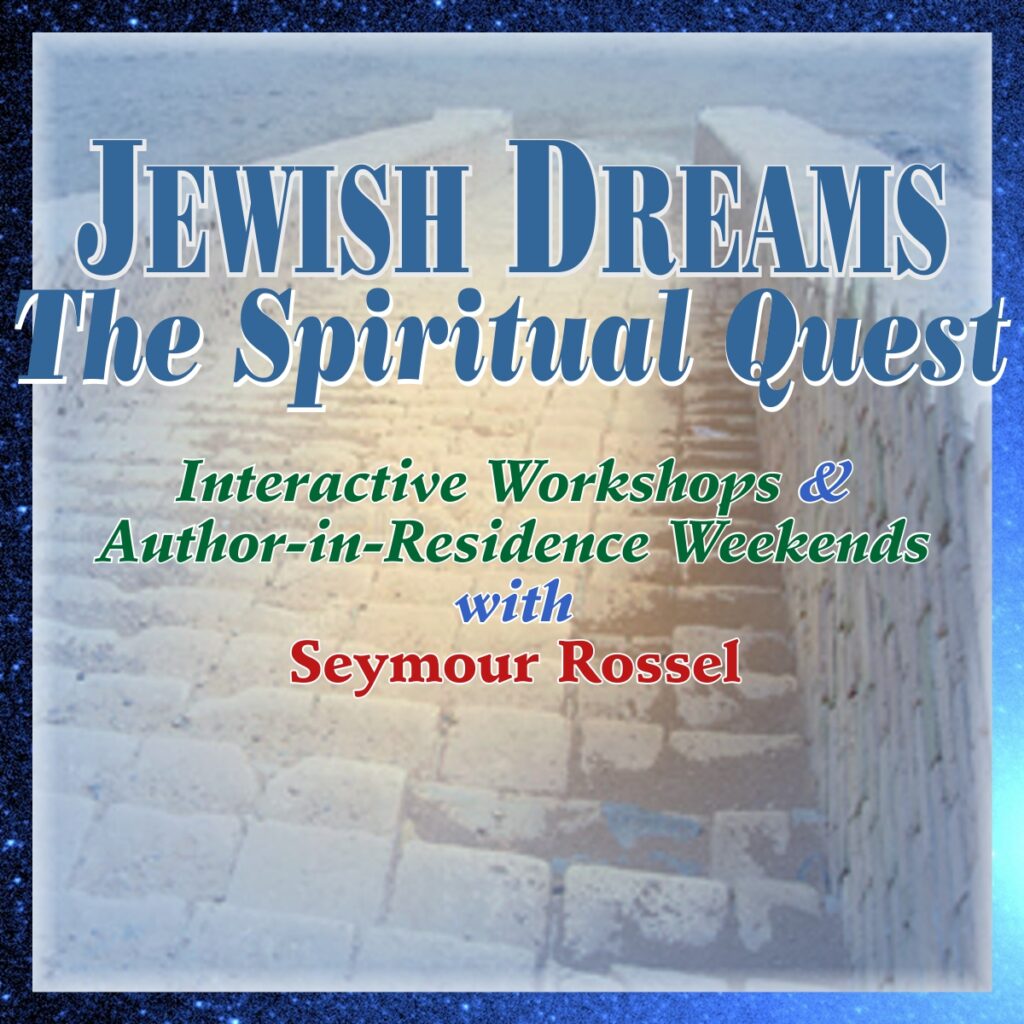 You may also be interested in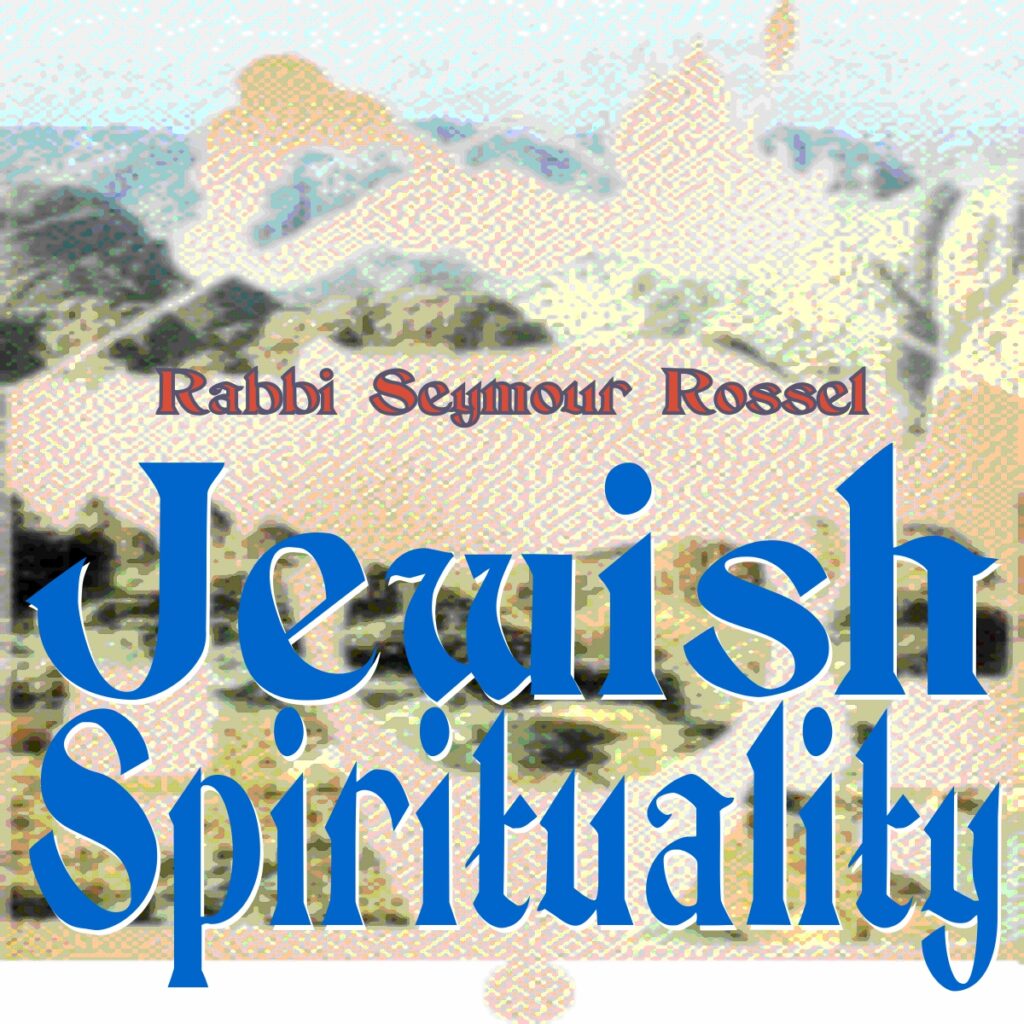 You may also be interested in