Creative Classroom Management
Bringing Better Management Practice to Your School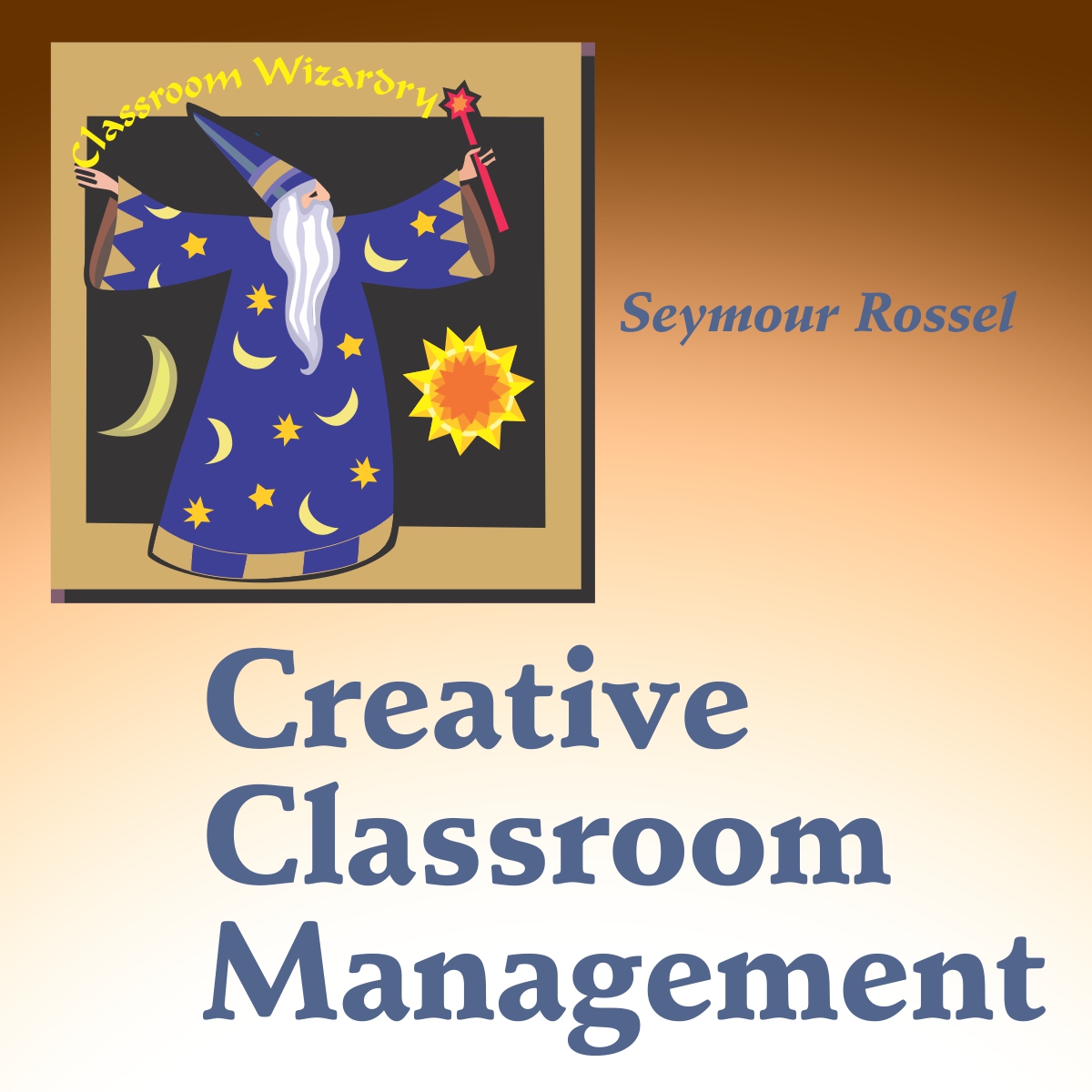 The Most Frequently-Requested Jewish Education In-Service with Seymour Rossel
• The wizardry of managing
Use recipes developed by wizards of education, secrets that make classroom management a breeze. Examine the best of what you do now and make it better. Use your voice, your hands, your head, and your heart to reach your students. End each teaching session with a smile. Go home feeling successful.
• What makes today's students tick?
Each generation is a new challenge. Techniques used when you were a child may no longer work with today's students. Learn how a simple mental attitude can change the way you feel as you teach.
• Can motivation assure success?
Discover the meaning of "progressive alteration" in Jewish education. Check out the three basic needs you must meet to guarantee that students will be motivated by any activity you plan.
• What are the keys to creative planning?
Go beyond motivation: Add sparkle. Learn how wizards bring subject matter alive for students. See what makes material memorable. Discover a magical secret that can keep you on the right path from the year's beginning to its end?
• Remain relevant forever…
No matter how long you have been teaching, a new trick or two can help. Newer teachers will gain confidence and enthusiasm; veteran teachers can refresh skills and rediscover what they do best.
• A Secret Formula for Classroom Success!
Seymour Rossel, author of dozens of books for the classroom and Managing the Jewish Classroom, has no rabbits to pull from hats, but he will be doing exactly what he is suggesting you do, showing you the tricks as he explains how best to use them.
• Learn by:
Seeing how classes can be managed for success.

Listening to discover the words that spell the difference as you teach.

Feeling the special excitement that creative magic brings to the classroom.

Touching and being touched by the techniques of the teaching wizards.
• Make it happen!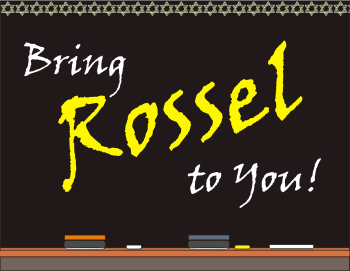 Another Teacher In-Service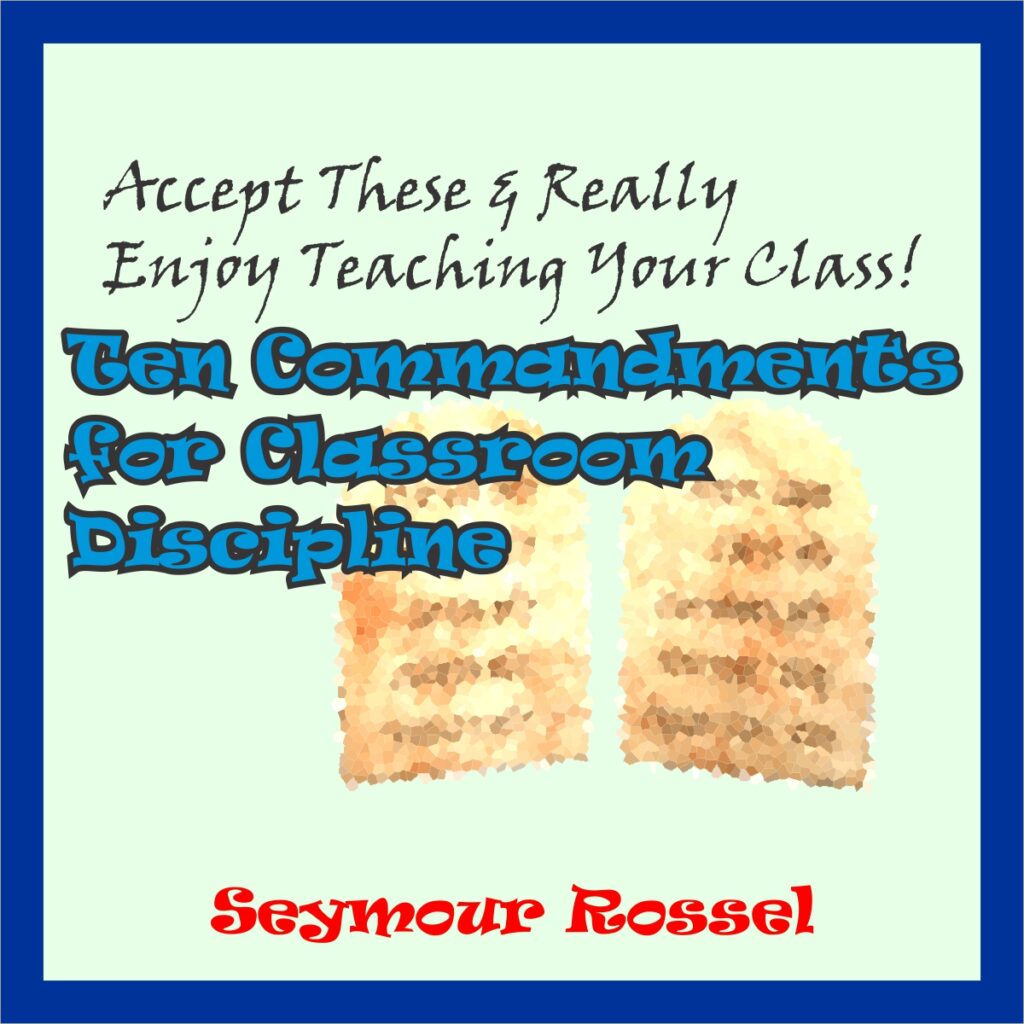 And Another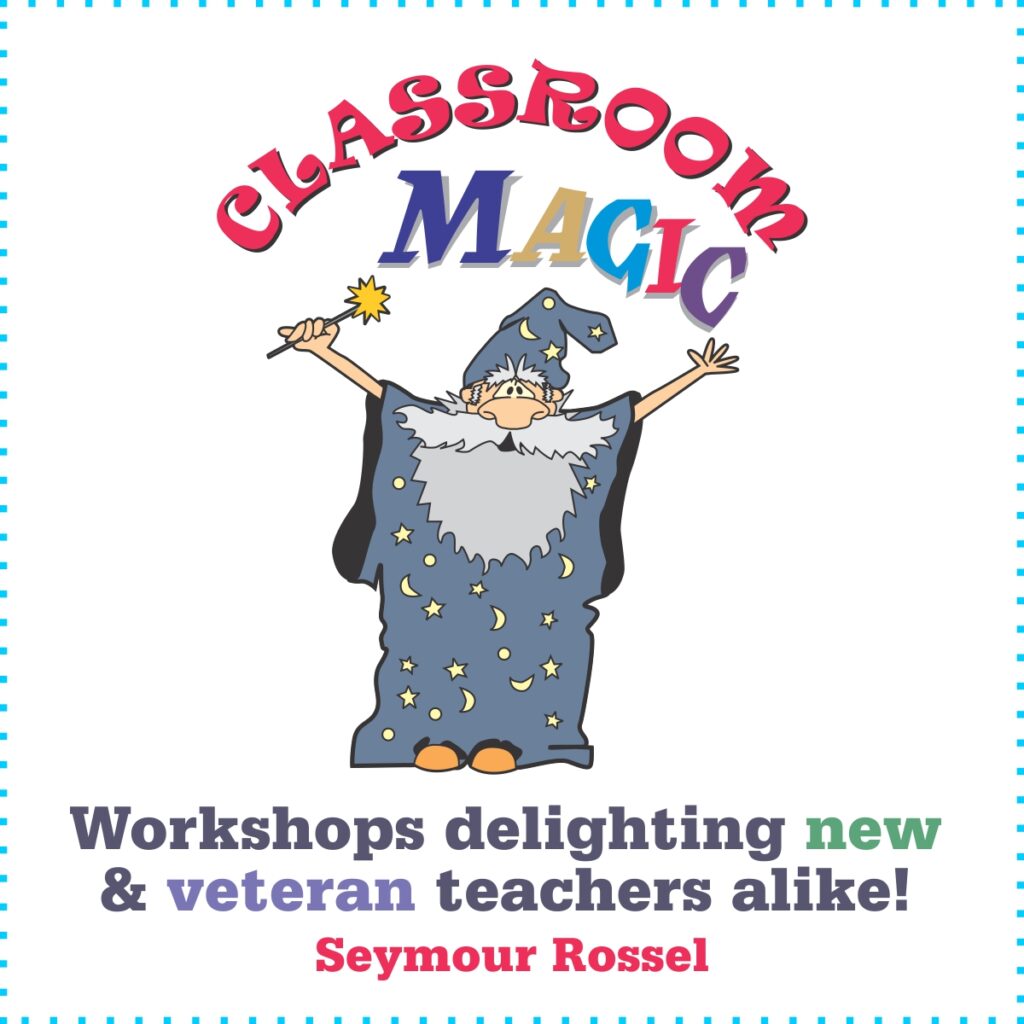 And One More