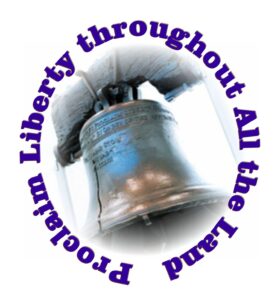 Let Freedom Ring
A History of the Jews in the United States
by Seymour Rossel
edited by Ruby G. Strauss
The first group of Jewish immigrants, 23 in number, arrived in America over 300 years ago — only 34 years after the Pilgrims landed at Plymouth Rock. Today there are almost six million Jews in America. Let Freedom Ring is the dramatic story of how the Jewish people came from nearly every part of the globe in search of freedom and opportunity. They became actors and writers, scientists and doctors, manufacturers and entrepreneurs, and in the process helped shape the history of our country.
Here are just a few highlights from the eventful lives of America's Jews:
How the Jews helped Columbus sail to the New World (page 10)
The butcher who refused to slaughter hogs in colonial America (page 13)
The Jew who helped finance the American Revolution (page 19)
The origin of the Jewish name on the denim jeans you may wear (page 30)
How a Jewish homeland was founded near Niagara Falls, New York (page 30)
The woman whose words are engraved on the Statue of Liberty (page 38)
How boxing became a Jewish sport (page 43)
The rabbi who preached in New York City's Carnegie Hall (page 59)
The ardent Zionist who became a justice of the U.S. Supreme Court (page 65)
The major-leaguer who refused to play in a World Series game on Yom Kippur (page 67)
The American schoolteacher who became the first woman prime minister of the State of Israel (page 83)
Three centuries of political, social, and religious experiences make up the history of the Jews in America. Jews contributed to the Age of Discovery and to life in colonial America; they fought in the American Revolution and in the Civil War; Jews were active on the Western frontier and in the development of the labor movement; they responded to the Holocaust and helped create the State of Israel. This fascinating saga is written for young people and is illustrated with more than 130 vintage photographs.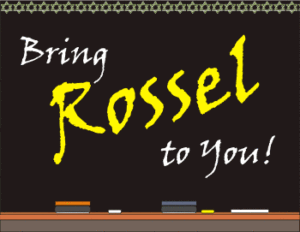 Whether you are looking for teacher in-service or a weekend's text study on Kabbalah, now is always a good time to plan a visit from Seymour Rossel.