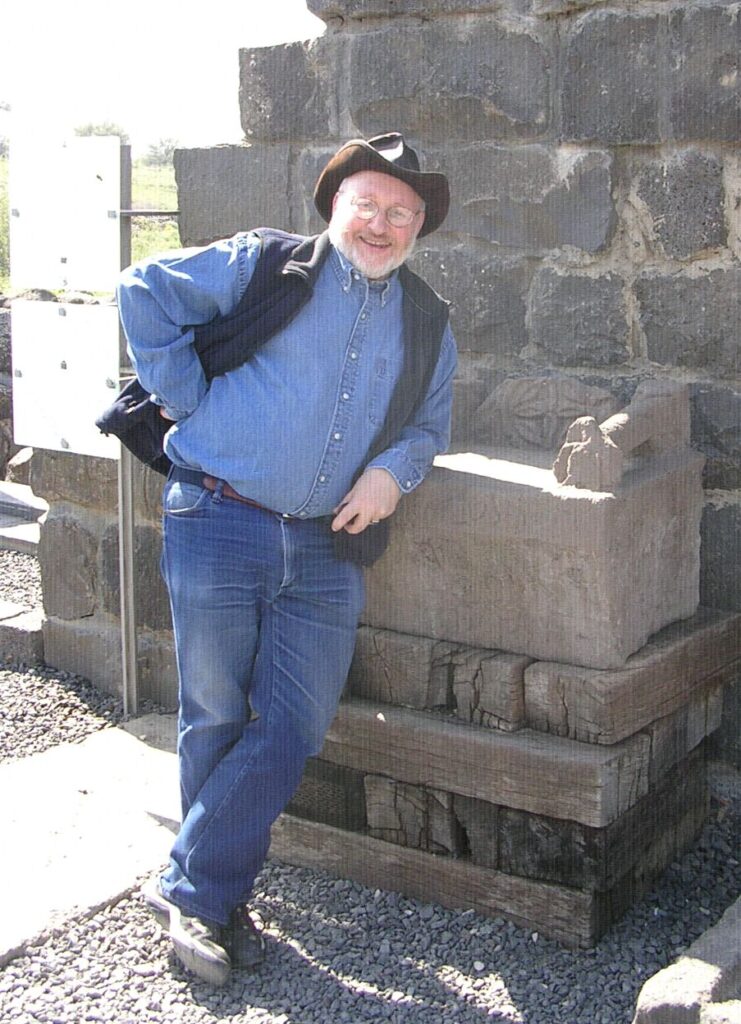 Seymour Rossel
Rabbi Seymour Rossel is the author of

The Wise Folk of Chelm

and more than thirty other books, including The Torah: Portion-by-Portion,
Bible Dreams: The Spiritual Quest,

The Essential Jewish Stories,

and

Managing the Jewish Classroom. In addition, he has edited some 300 books, having worked with many distinguished Jewish authors of our times.
Seymour is currently the President of Rossel Books and RCC, Inc. He continues to provide guest lectures at the Women's Institute of Houston. While living in Houston, he was Rabbi of Congregation Jewish Community North (Spring, TX). During his career in New York, he served the American Reform movement (URJ) in a number of national positions: • Director of URJ Press • Director of the Department of Education • Director of the Commission on Reform Jewish Education and • Dean of the School of Education of Hebrew Union College-Jewish Institute of Religion, NY. He also sat on national boards for the Coalition for the Advancement of Jewish Education (CAJE), the Jewish Book Council, and the National Association of Temple Educators (now ARJE). He was Founding Director of Pathways Foundation (an advocacy program for Jewish teens and Jewish dreams); Headmaster of Solomon Schechter (now Levine) Academy of Dallas, TX; Executive Vice-President of Behrman House; and Director of Education for Temple Shalom of Dallas, TX, and Temple Beth El of Chappaqua, NY. Seymour also served in a voluntary capacity as Chair for two international Jewish education conferences both convened at the Hebrew University in Jerusalem.
As storyteller, speaker, author, and editor, Seymour is listed in Who's Who in the Eastern States, Contemporary Authors, The International Authors and Writers Who's Who, as well as Who's Who in World Jewry. He holds the Bonei HaNegev award from Israel Bonds for excellence in Jewish Education and served as an ex-officio member of the Central Conference of American Rabbis.
Seymour lectures widely on Jewish stories & legends, Bible, archaeology, mysticism, Kabbalah, spirituality, Jewish history, education, dreams, and values; and he conducts scholar-in-residence weekends; teacher, board, and congregational workshops; and retreats in communities throughout North America.