Secrets of the Master Teachers
Share secrets that the masters practice
Master Teachers aren't born that way, but they sure make it look like they were!
Every teacher can be a classroom wizard. Here's the Proof.
"Do what I do — not just what I say!"
Rossel goes beyond "talking about" the classroom and brings the teachers interactive personal experience in
Motivation

Small group work

Pacing

Adjusting

Planning
— the deepest secrets of the Master Teachers.
————————————————————————-
"Apply what you learn — right away!"
Teachers — veteran and novice alike — take away
new skills

new techniques

new understandings

renewed confidence
Be prepared to discover how to create a classroom built on caring and sharing, knowing and doing — the kind of classroom every Master Teacher likes.
For all teachers, kindergarten to adult.
Session options from 90 minutes to 3 hours.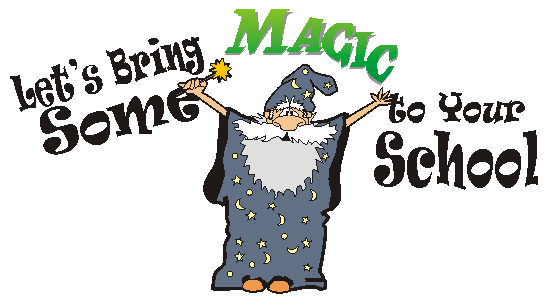 • Make it happen!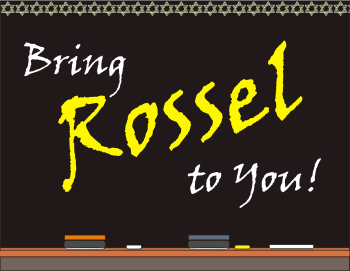 Another Teacher In-Service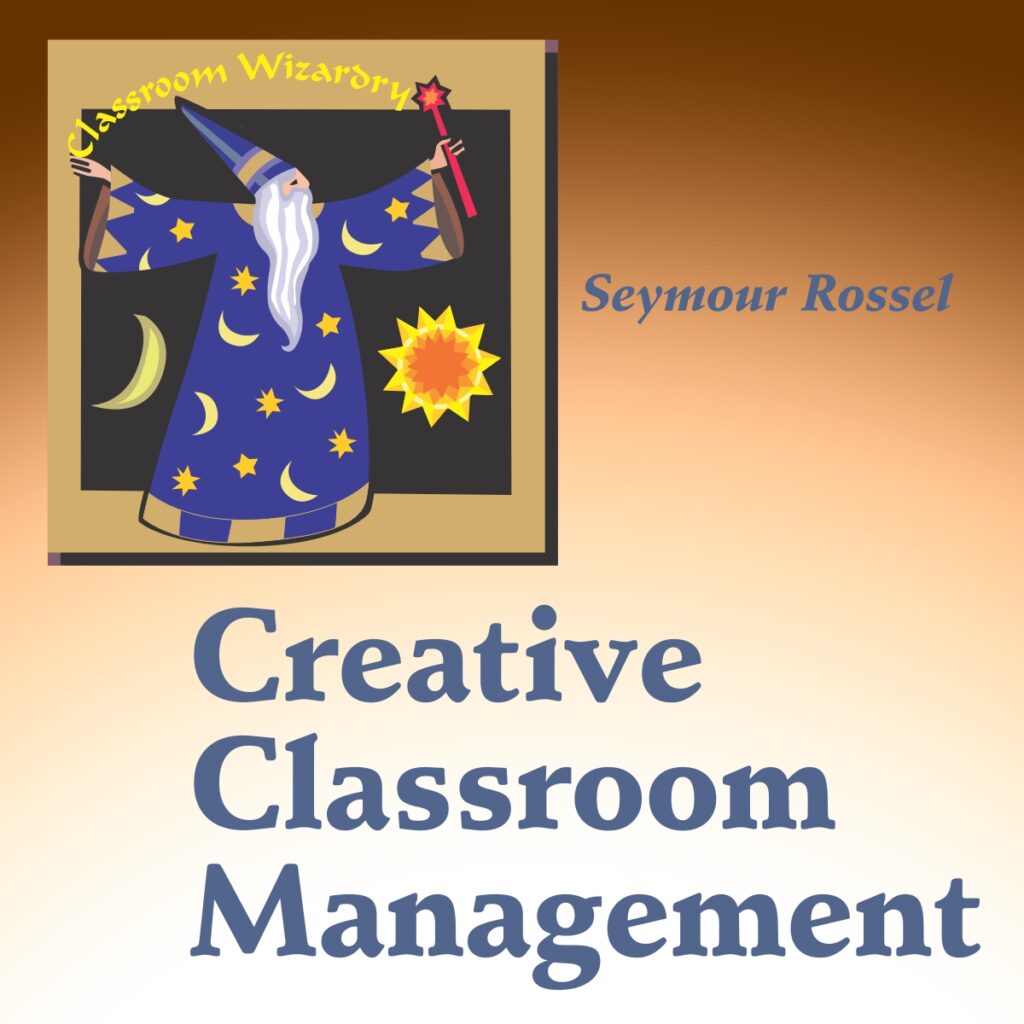 And Another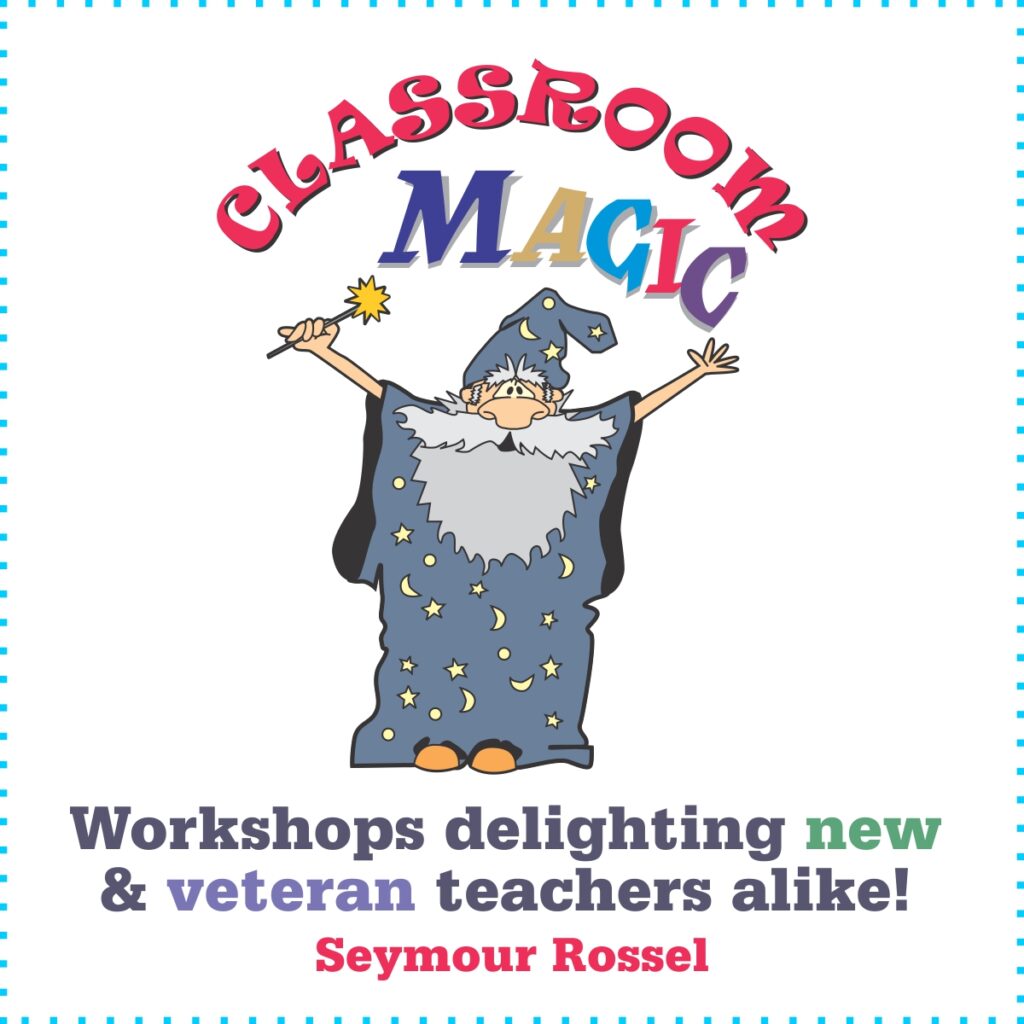 And One More