The Genesis Project
In the beginning is the Book of Genesis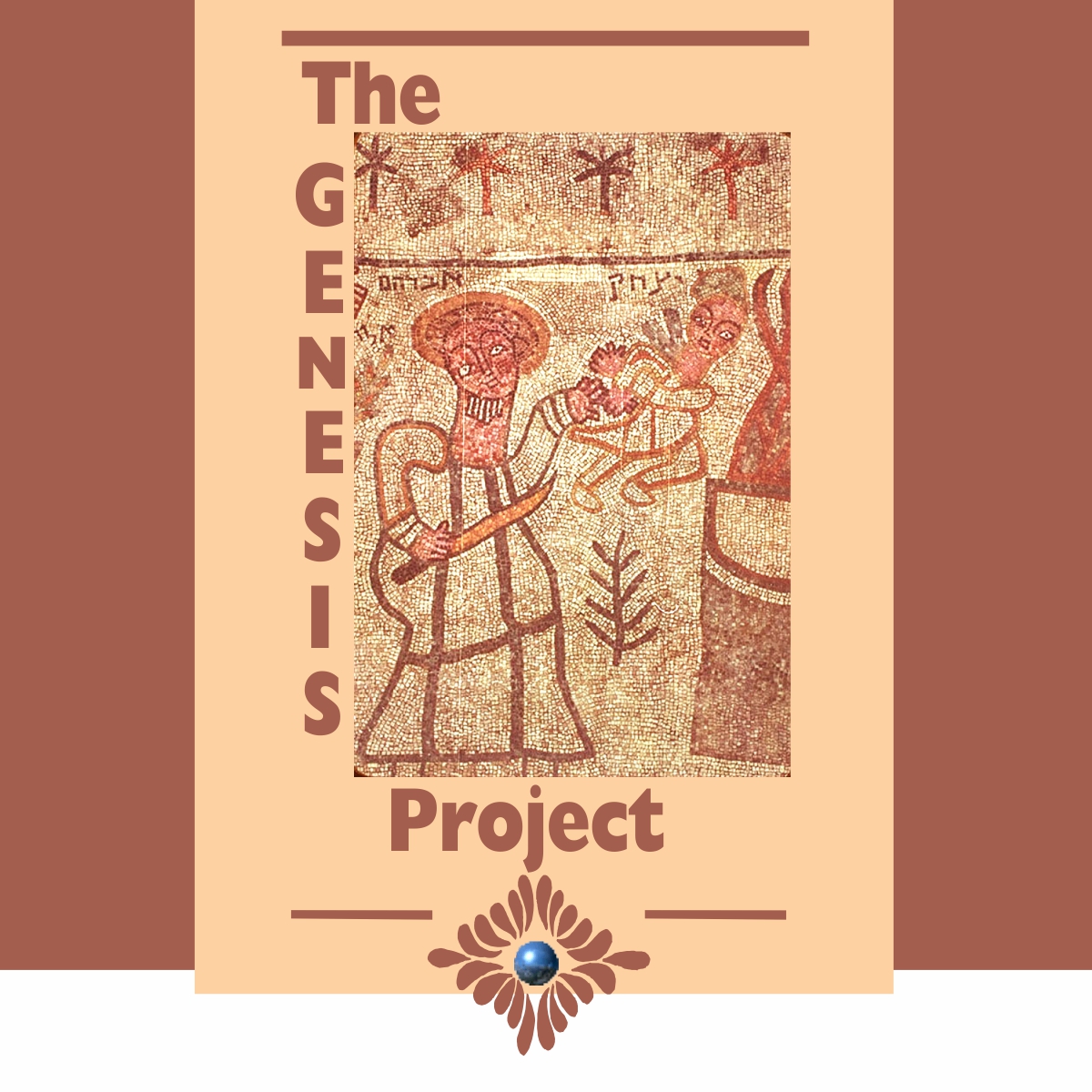 Of all the books of the Bible none is quite as fascinating. Genesis includes the widest range of disparate materials and summarizes the greatest span of biblical history. It gains its background from the land of Mesopotamia to the east and the land of Egypt to the west. It includes not only the legends of prehistory, but the family stories of the patriarchs and the rise of the Israelite tribal society, and also a complete novella featuring Joseph.
Forget the Bible stories you think you know and take a new, in-depth look at the actual stories of Genesis, not just as they appear to our modern eyes, but as they were heard and felt by those for whom the Book of Genesis was actually composed.
Available Formats
• seminar • scholar-in-residence weekend • lecture or series of lectures • individual workshop segments
Format Description
Dramatic (and at times humorous) multimedia presentations focus on the archaeology of Genesis, its historical backdrops and natural landscapes, its major figures and their struggles, and its meaning within the context of biblical, medieval, and modern times. There is plenty of eye-opening material, constantly evolving scholarship, and plenty of fun, too. No wonder we call it, "The Genesis Project."
You may also be interested in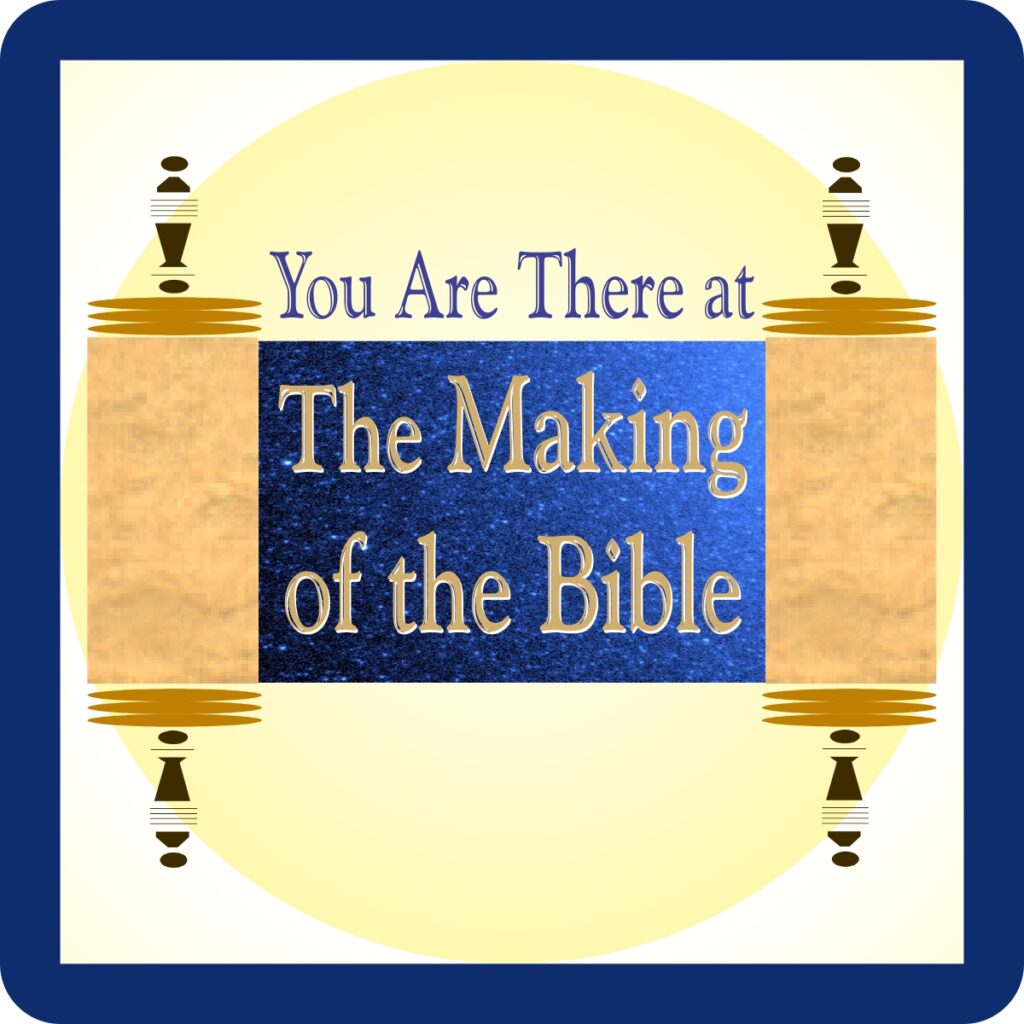 You may also be interested in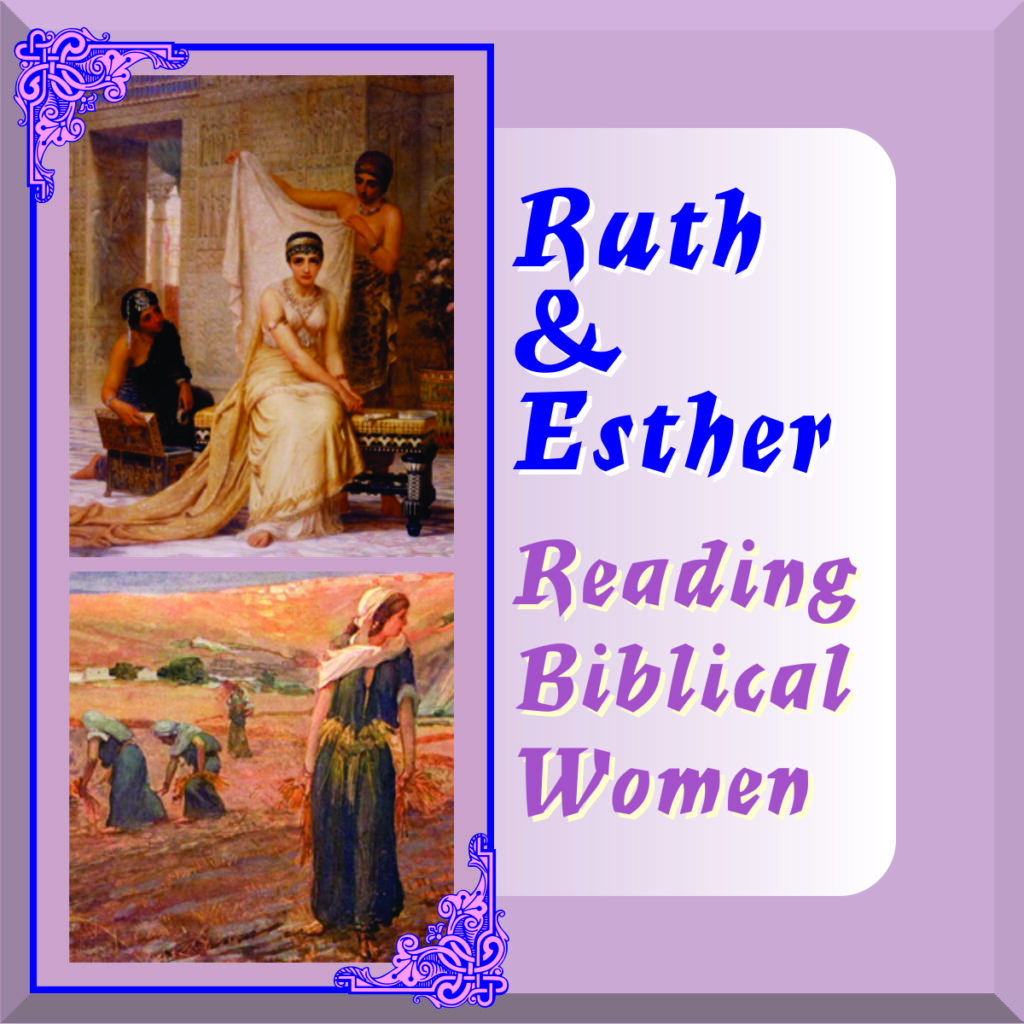 You may also be interested in