Welcome to
Rossel Books

&

Seymour Rossel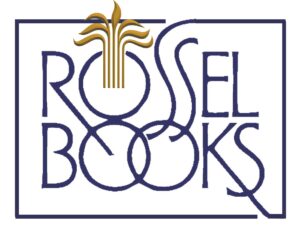 We like to call our home

"Rossel-on-the-Web"
First, the fine print (in not so fine print): Shalom, greetings, and welcome to Rossel-on-the-Web! There's nothing to sign, no cookies, no passwords, no entry fees, no gimmicks, no raffles… Just a chance to visit and maybe find an idea or two or purchase a book or two. Click on any link to reach an area of interest. Enjoy Rossel-on-the-Web.

Please be aware that we do make some very small amount when you click through to Amazon. It does not affect the price you pay but we like to be honest and let you know that we might make some money with your help. If you block ads on this site, you will miss a lot of the action. Trust us–we do not track or share data–you can safely turn off ad-blocking for this site.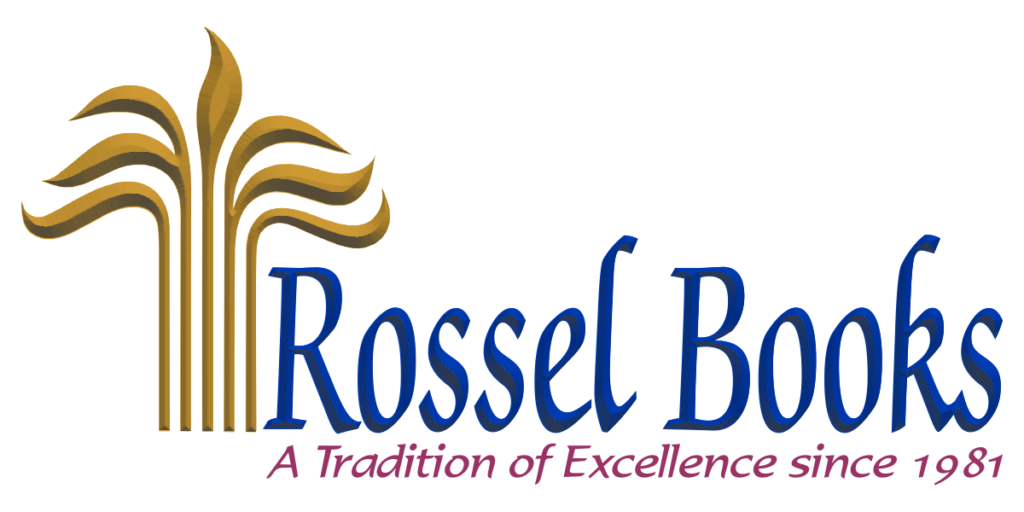 Click on any book cover
to uncover
a full description of the book
book reviews to peruse
samples from many of the books
some author interviews
various other book-type goodies
& the opportunity to order your copy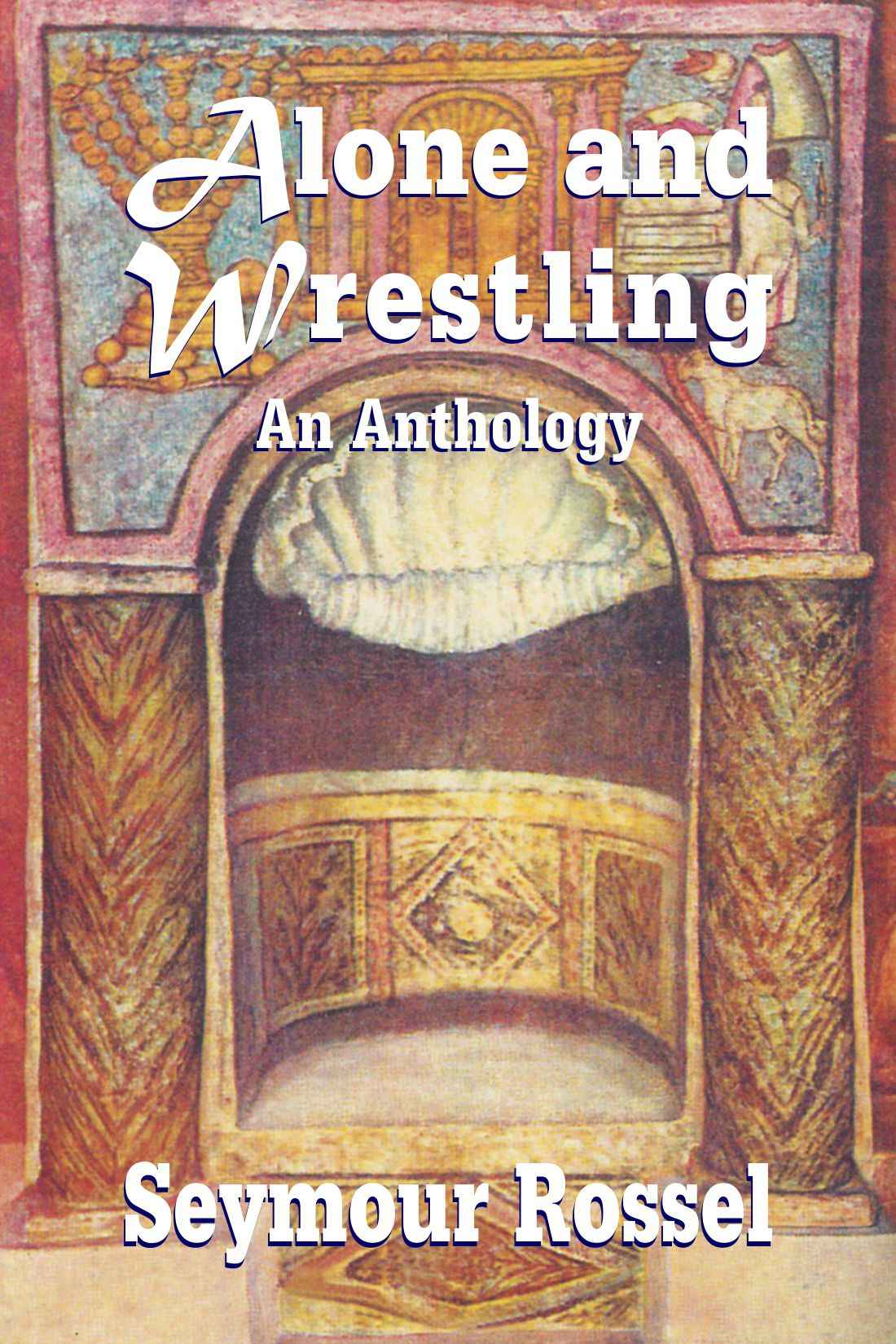 Start with fiction and wend your way into the recesses of essays as disparate as the modern meaning of superstition, the inner workings of the mystical  Sefer Yetzirah ("The Book of Creation"), a true-life encounter with Martin Buber, how Rebecca saved the Hebrew people. and so much more.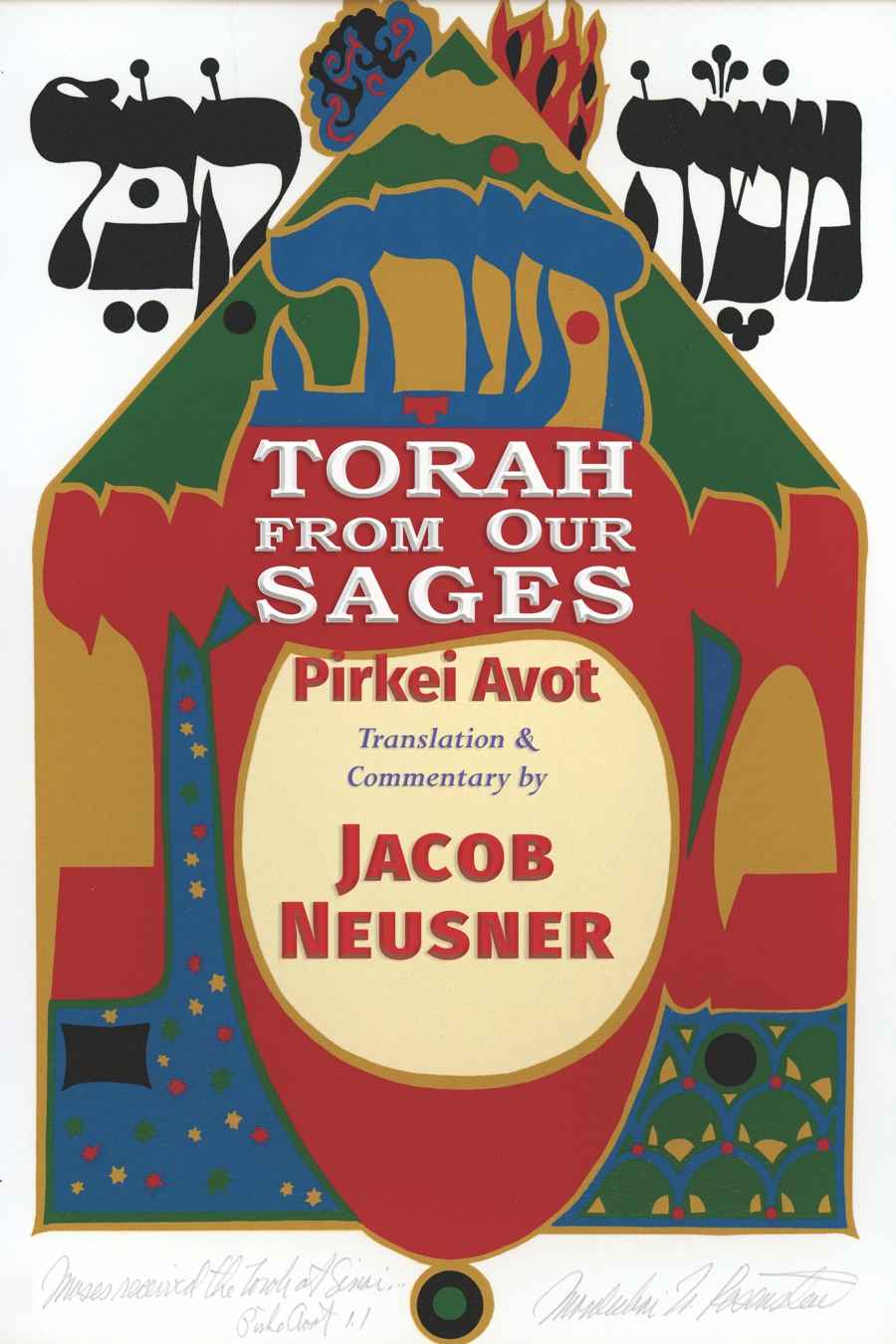 It's a rare opportunity to study the Mishnah's favorite tractate with the world-renowned master of the Mishnah, Dr. Jacob Neusner. Torah from Our Sages is a commentary like no other, filled with fresh thinking and insightful teaching. You will not wish to miss this.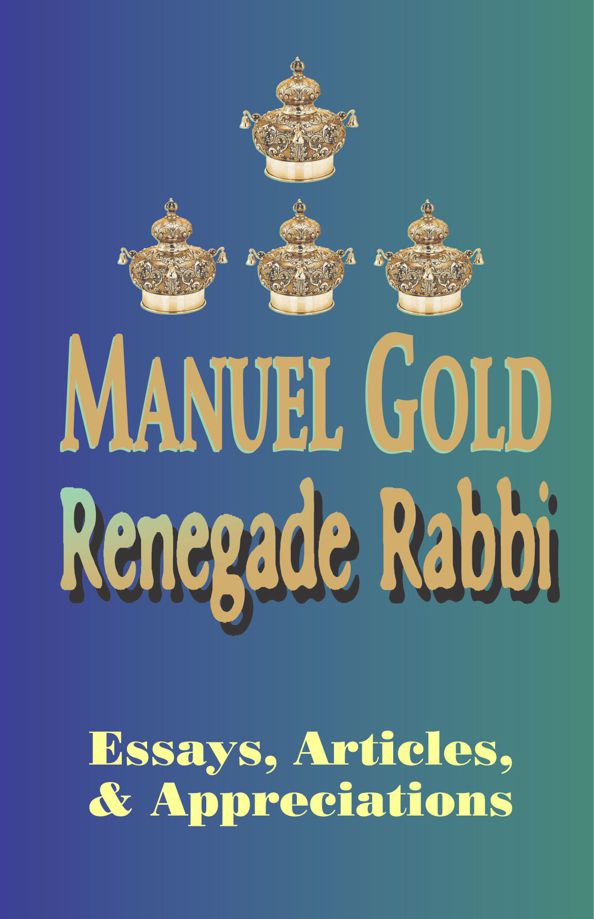 New &
outstanding!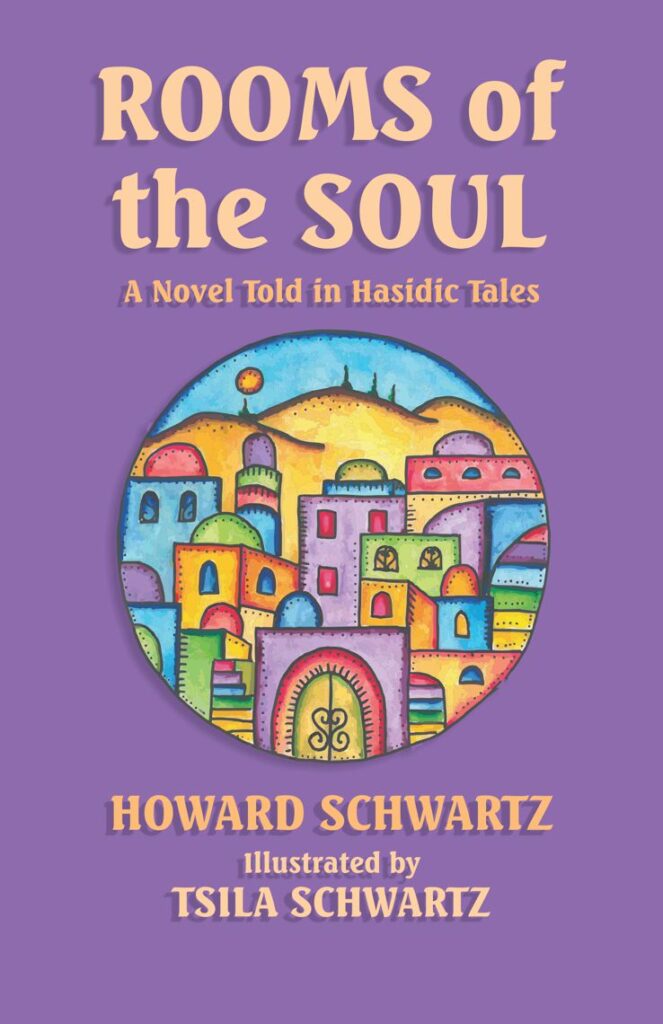 New &
outstanding!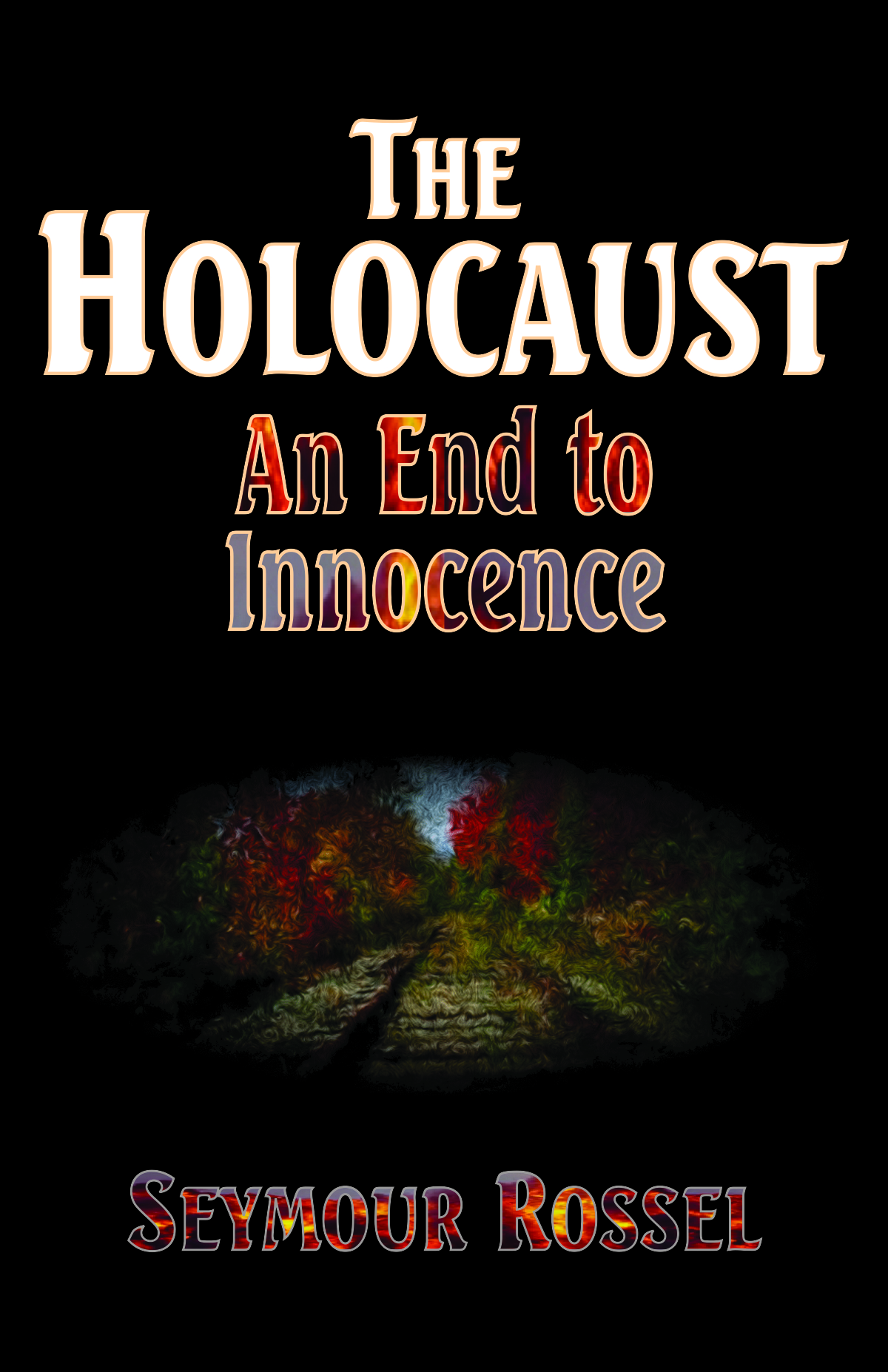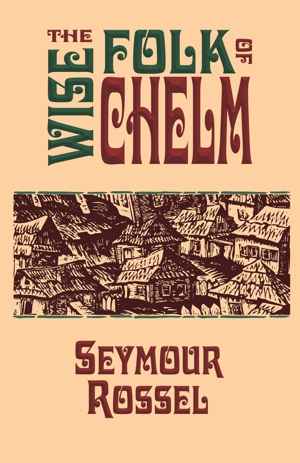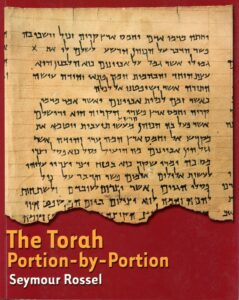 The guide for reading Torah week by week!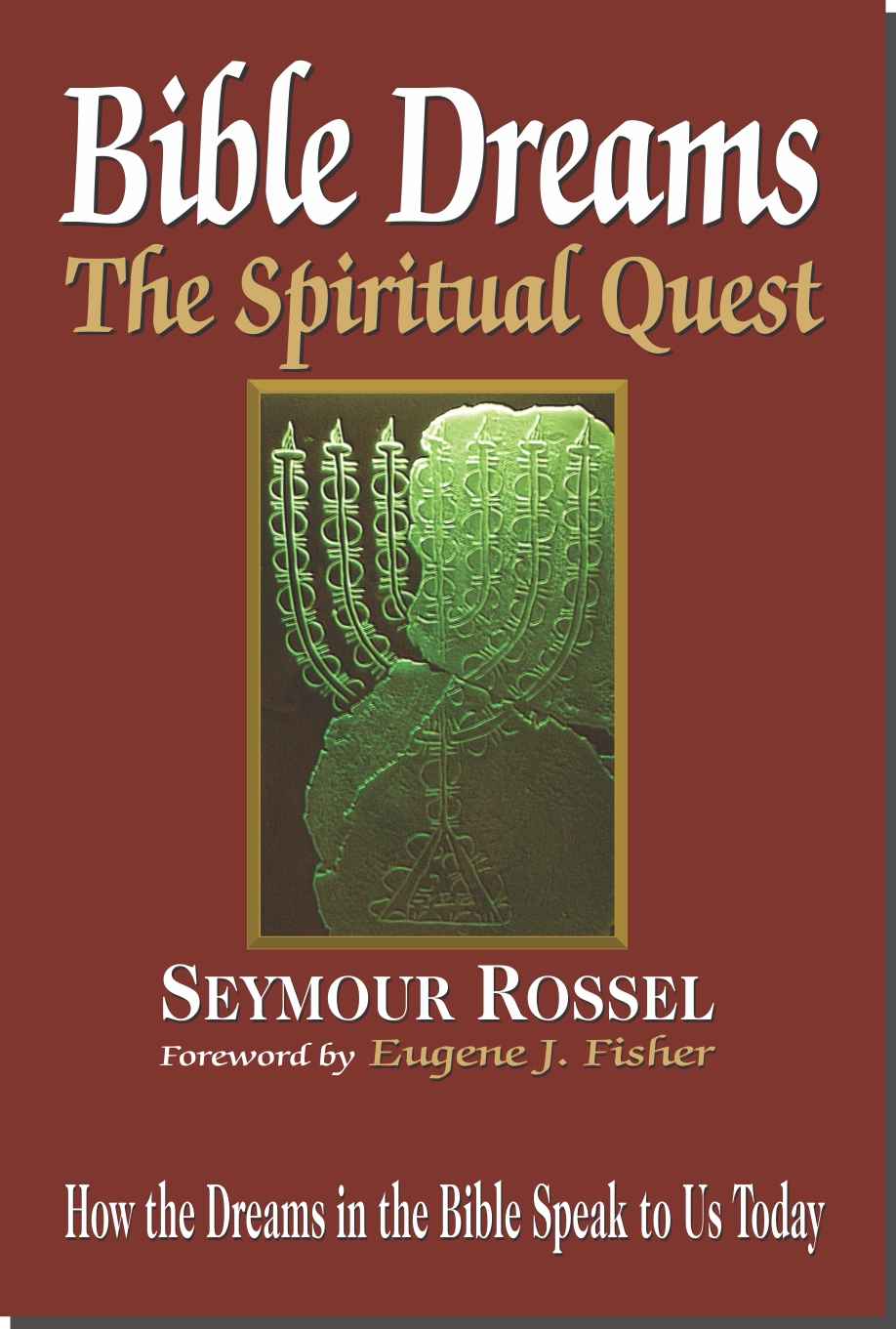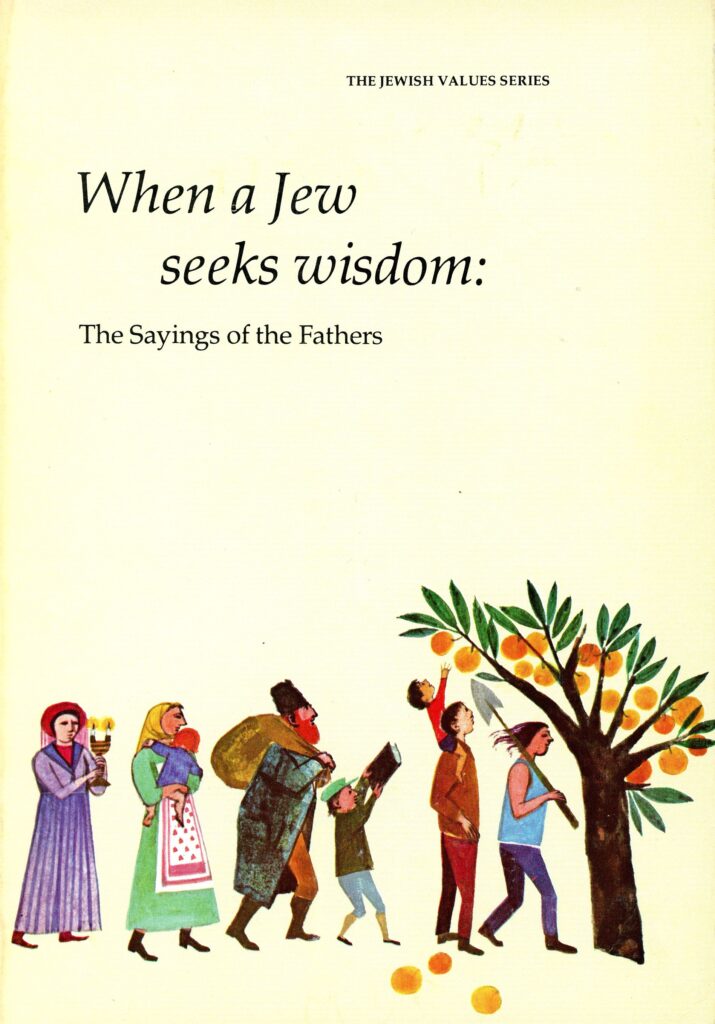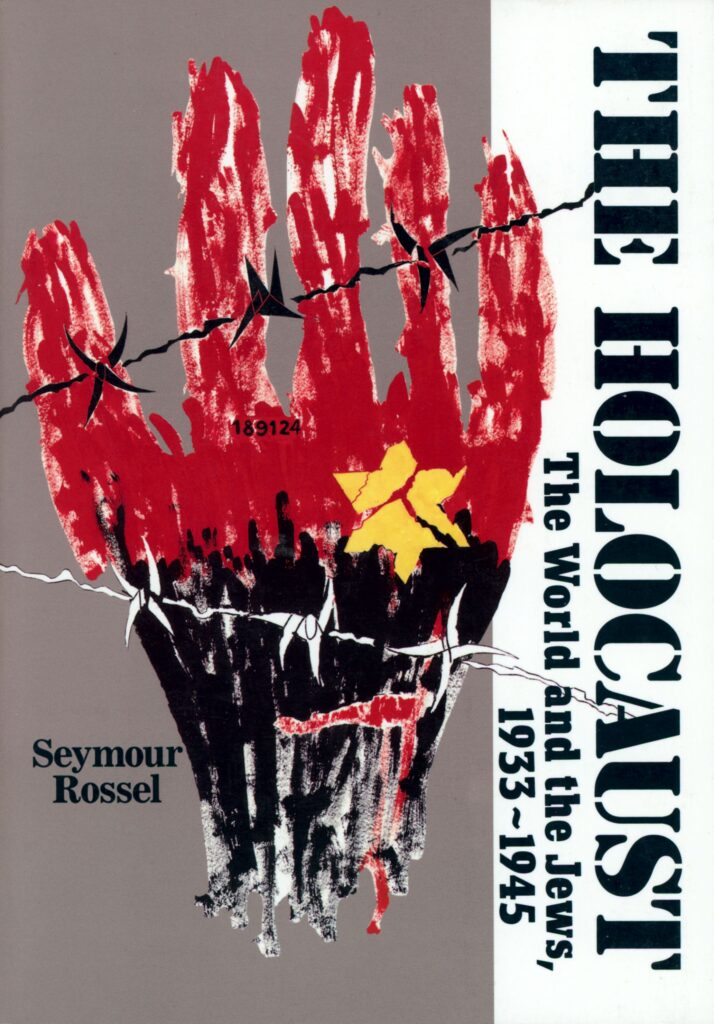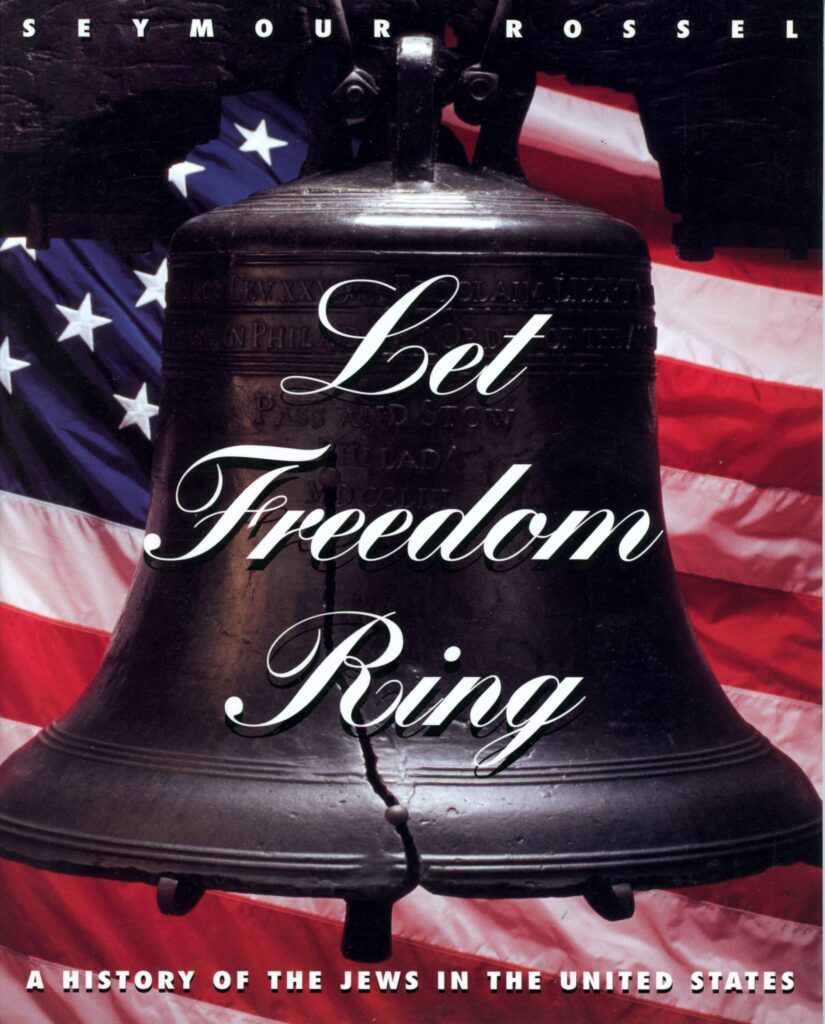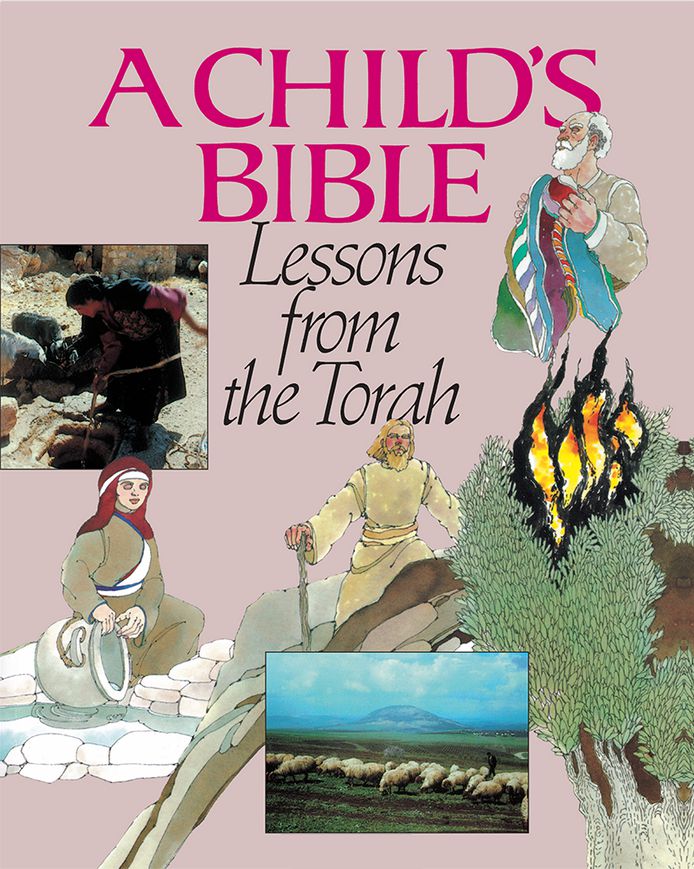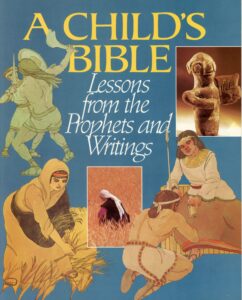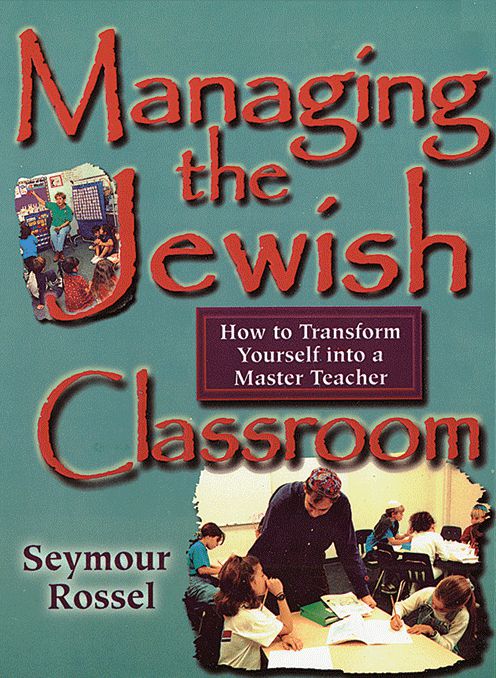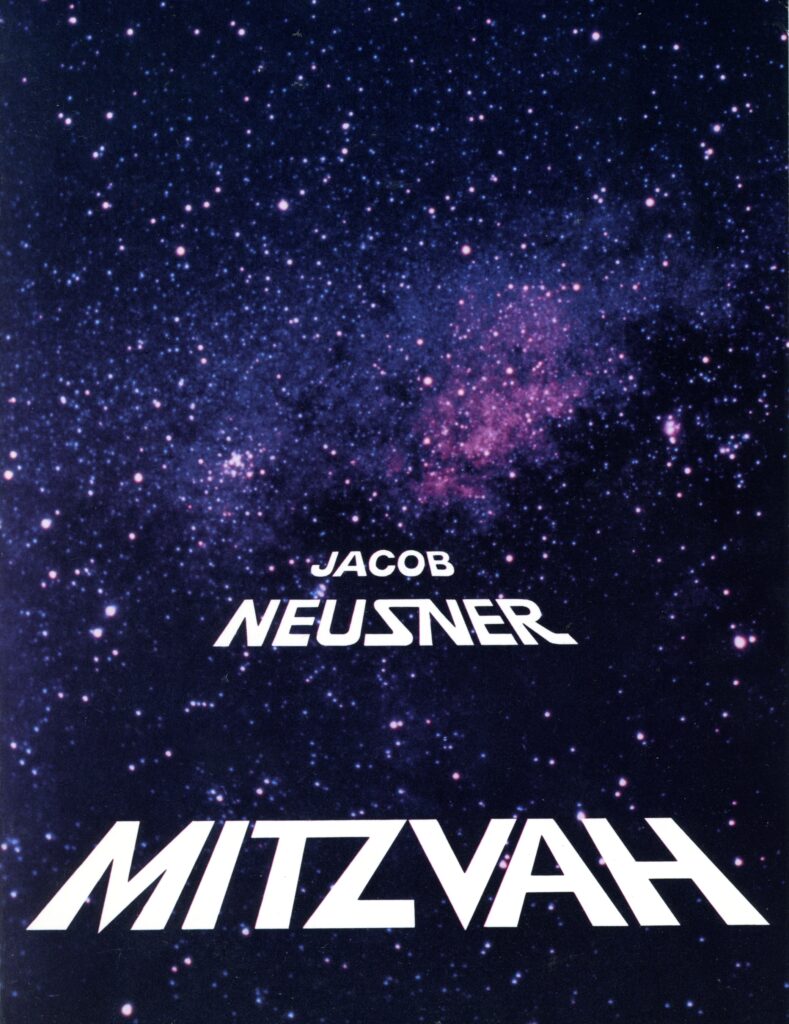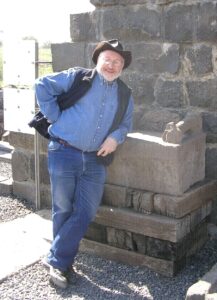 Rossel Live
& in Person
Teacher
Storyteller
Author-in-Residence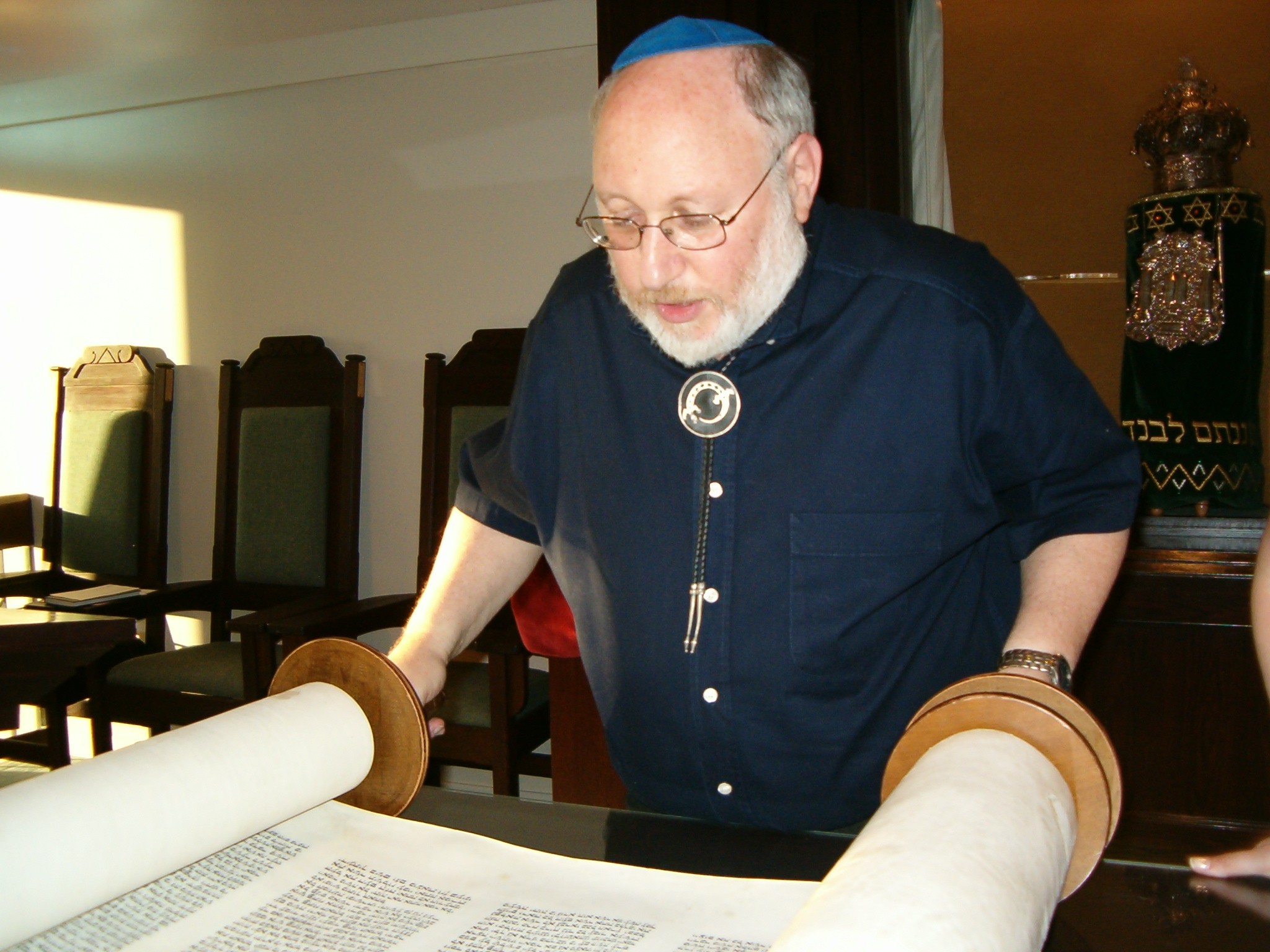 Click any panel for descriptions of

Bible and Dead Sea Scrolls

workshops, lectures, & more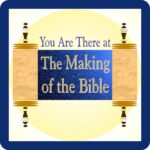 How we know what the authors and editors of the Torah and the Bible had in mind; and how we know who they were.
Study the actual texts of the Dead Sea Scrolls; discover people, places, & events they illumine; & consider their meaning now.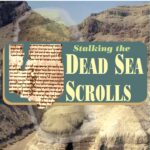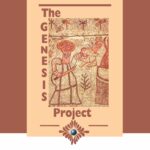 A close look at the Bible's book of beginnings and what the Book of Genesis is really trying to tell us.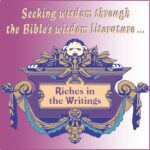 The legacy of the Writings, from scrolls that read like storybooks to wisdom literature and the Book of Job.
"It was the best of times, it was the worst…" — Follow two women from idyllic village life to ostentatious palace courts.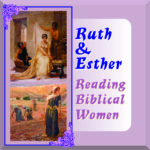 Click any panel for descriptions of

Teacher In-Service

workshops, weekends, & more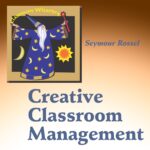 Turning teachers into classroom wizards is a Rossel specialty. Every in-service workshop is tailored to your school.
"Commandments" for classroom management. Interactive & challenging, teachers apply what they know & discover new tools.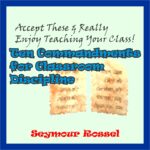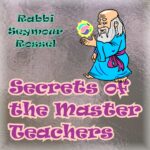 Teachers — veteran & novice alike — leave with new techniques, new understandings, & renewed confidence. For all teachers, k-college & beyond.
Tricks and tips that make any curriculum sing and give teachers the master teachers' edge. A Rossel classic, highlighted by a colorful and memorable visual presentation.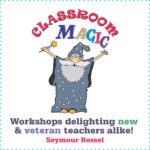 Click any panel for descriptions of "

Topical Topics

" — uniquely Rossel stuff!
Celebrate 5,000 years of great Jewish teaching in legends, tales, & stories. Based on Seymour Rossel's book
The Essential Jewish Stories
.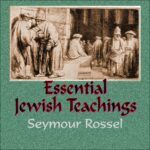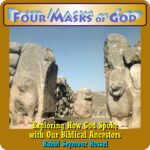 Consider the four ways our ancestors "heard" God's voice and discover the one path that tradition teaches is open to us today.
The momentous first centuries shaped the Judaism we live & breathe. This colorful presentation explores events that changed the world.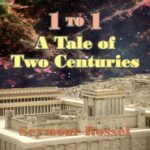 Fake News is nothing new. Explore how governments in ancient times –throughout Bible lands — used "The Big Lie."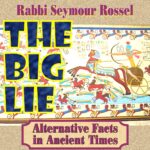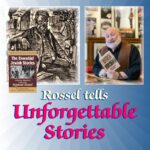 From Chelm to the Baal Shem Tov, from Elijah the prophet to Albert Einstein — Rossel has a unique way of bringing stories to life.
Click any panel for descriptions of workshops, lectures, & text study on

Jewish Magic & Mysticism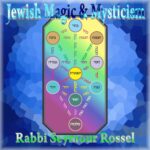 The basics of Jewish mystical teachings, with a side-glance at the wild world of Jewish magic through the ages.
Can modern Jews — Reform, Conservative, Humanist, & Reconstructionist — find spirituality without losing faith in science & logic?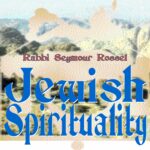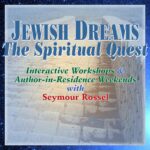 Is the "D"-mail in your life going unanswered? Understand dreams in the Bible & how dreams are embedded into our Jewish heritage.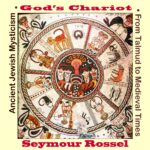 Jewish mystical movements in biblical, talmudic, & early medieval times & their influence on the Jewish soul.
Major Jewish mystical moments since 1492 and how they shape and continue to inspire modern Jewish religious movements.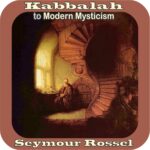 Contacting Rossel Books & Rabbi Seymour Rossel is easy. Telephone number is at the top of our menu along with our email address. You are invited to write or call. Want more depth? Click on the links ABOUT and INVITE.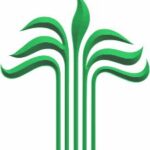 About
Rossel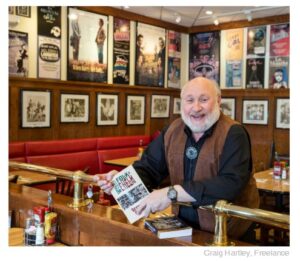 About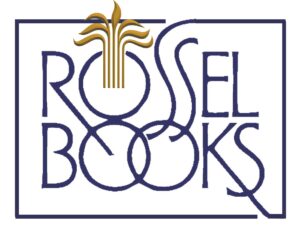 Invite
Rossel