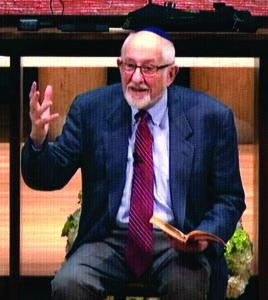 The New Family Prayer Book
Sheldon Zimmerman
Illustrations by
Sharon L. Wechter
In The New Family Prayer Book, Rabbi Sheldon Zimmerman has created a unique liturgy that is much more than a collection of services for children. The services included here are expressly designed for families in the knowledge that most holiday services for young children are actually family gatherings. The liturgy is both inclusive and moving. Hebrew throughout is provided for adults and older children who can read Hebrew. By the same token, transliterations are provided to make it possible for anyone who reads English to be able to follow the liturgy, reciting and singing without difficulty.
The New Family Prayer Book provides family services for the entire cycle of the Jewish year in one convenient volume. Services include Rosh HaShanah, Yom Kippur, Sukkot, Simchat Torah, Chanukah, Purim, Passover, Shavuot, two services for Sabbath evening, Shabbat morning, and Havdalah. Also included is a Torah service to be used with any of the holiday services, and Closing Prayers for all of the services.
The New Family Prayerbook is suitable for family services in Reform, Conservative, Reconstructionist, and chavurah settings. Rabbi Zimmerman's warmth and caring come through the friendly and vibrant language and the illustrations by Sharon L. Wechter are creative and suggestive. This is a jewel of a tool for use with Jewish families.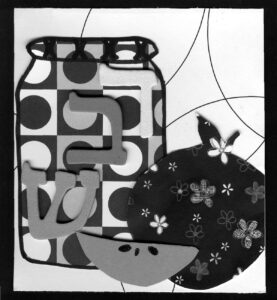 Family Services for
Rosh Hashanah
Yom Kippur
Sukkot
Simchat Torah
Chanukah
Purim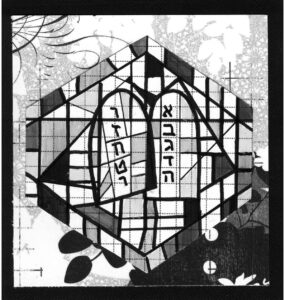 Family Services for
Passover
Shavuot
Shabbat Eve 1: Seeking Peace
Shabbat Eve 2: Hugging Life
Shabbat Morning
Havdalah